November 8, 2022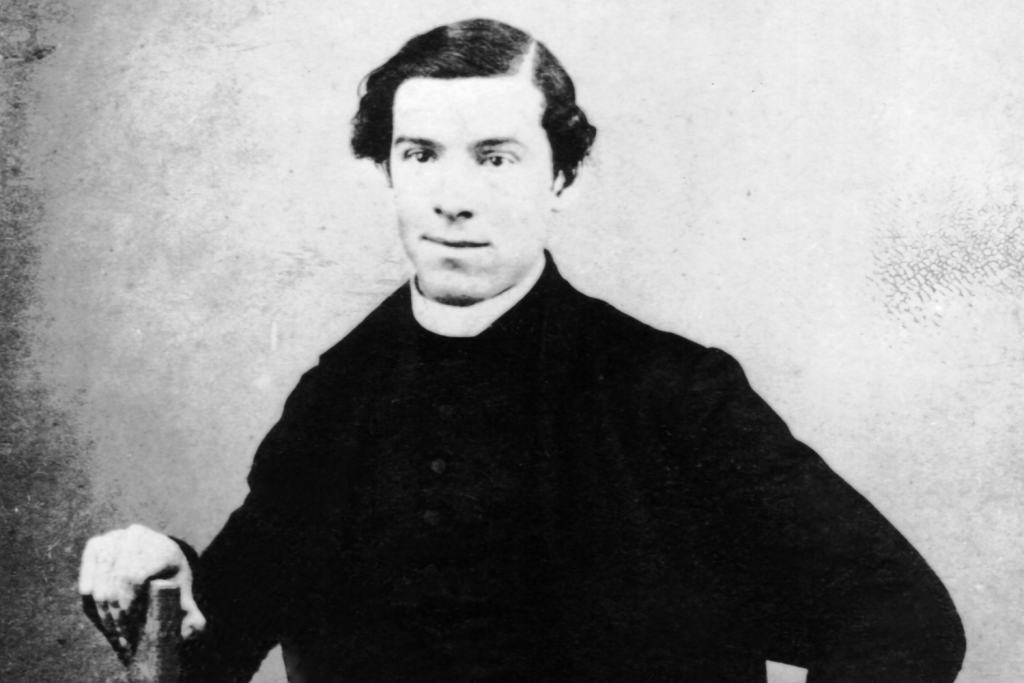 The significant connection between England and Australia was not fully recognised on 15 November 1832, the birth of Julian Tenison Woods.
Julian's early life amidst frequent changes of residence, provided the space for developing and pursuing his lifetime interest in reading, discovering, and recording nature through sketching and sharing. The following years were dotted with varied and valuable experiences that contributed to his later years of priestly and pastoral service to the Catholic Church in Australia and civil society in Australia, Japan, Malaysia, Philippines and Java.
Through the many titles afforded to Julian – Educator, Journalist, Scientist, Priest and Missioner, there is evidence of his own interest in and articulate passion for justice across many circumstances of life. Some of his thoughts written in the 19th century, ring true today such as:
It was strange that the government of England, which had sent the convicts to New South Wales for having in many instances displayed too great a liking for the property of others, should have set these convicts the example of taking the land of the blacks without leave asked.
Some adequate provision should be made for the natives*, that is to say, which would put them out of reach of hunger. It is objected that the expense of this would be too great, but we are bound by every interest of justice and humanity to make even great sacrifices for the purpose. We have no right to leave these people to starvation and death, when we have taken their country. If ten times the amount be spent upon the blacks which they now cost us, it would be no more than simple justice.
Fr Woods' declaration to the Central Council of Education in Adelaide:
…. whether the parent would pay or not, if there were a single Catholic child in Adelaide growing up in ignorance because it could not get the benefit of religious education, such a child, he considered would be a reproach to their system.
Sr Ann Love
New South Wales Region