Try to keep God with us by charity of thought, word and act. 
You are invited to donate towards the Sisters of St Joseph:
---
Mary MacKillop Foundation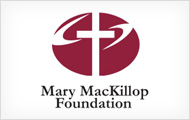 The Mary MacKillop Foundation is an Australian charity/non profit founded by the Sisters of St Joseph.
We support projects throughout Australia, from metropolitan areas like Sydney to remote rural areas in The Kimberly, Western Australia.
---
Mary MacKillop International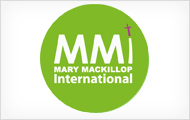 Mary MacKillop International is the international aid and development agency of the Sisters of St Joseph. In the spirit of Mary MacKillop we work with compassion to bring dignity and justice to 'the poorest parts of Gods vineyard'. In Timor-Leste and Peru we empower communities through quality literacy education programs, access health services and skills training to develop a livelihood.