April 17, 2021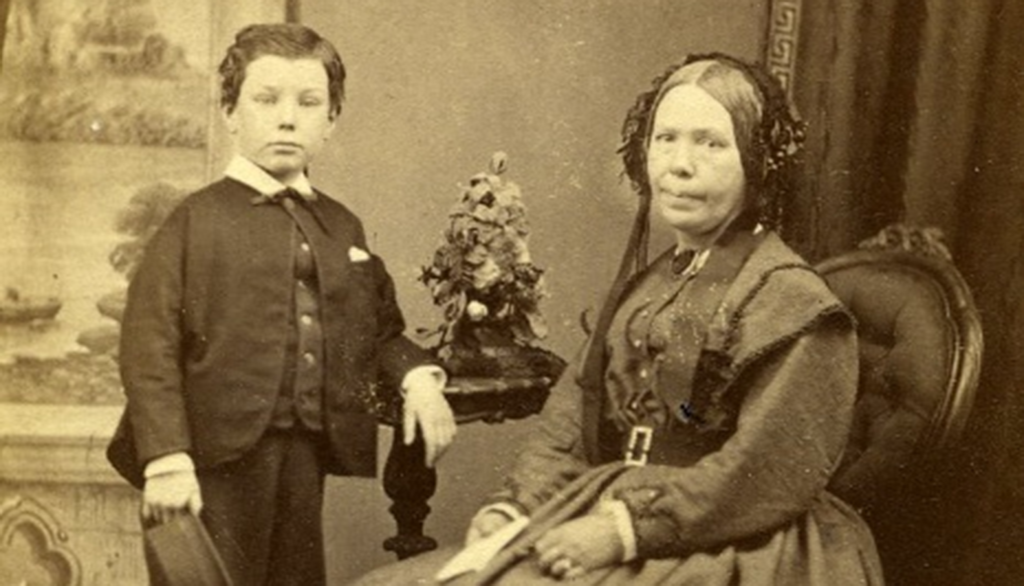 Flora MacKillop (née MacDonald) was born in The Ben Nevis (Hotel) in Fort William in the Scottish Highlands in 1816. At the time her father Donald was the proprietor. She was the only girl with two brothers, Alexander and Donald. The family migrated to Melbourne in 1840 with their mother Catherine, while their father came later after he had paid off some outstanding debts at home. He eventually arrived in 1842 after the birth of his granddaughter Mary.
Their voyage was marred by tragedy, for Alexander aged 28 years, fell overboard during a fit of delirium brought on by an attack of typhoid fever. They eventually arrived in Melbourne in April 1840; however the sorrowing family had to spend two months in quarantine.
Alexander MacKillop, also from the Scottish Highlands, met them at the wharf. It is possible that the families had known each other in Scotland. Matters moved quickly after that, for Flora and Alexander married in July 1840 in the old St Francis Church in Lonsdale St, Melbourne.
They moved into their new home in Fitzroy and their future seemed secure. However, this was short-lived thanks to some unwise business decisions and Alexander was declared bankrupt less than two years later.
Flora was a woman of faith and courage. She taught her children to trust God and to see God's Will in all that happened in their lives. Mary did all she could to ease her mother's burden and went to work at a young age to help support the family. In her correspondence with her mother, Mary often commented on how much she owed to her, especially how well Flora had taught her to trust in God's loving Providence.
The MacKillops had four sons and four daughters, none of whom married. Mary was the eldest. Sadly during her lifetime, Flora grieved at the loss of three of her sons and two daughters, along with her husband Alexander.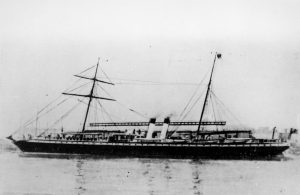 As the years passed, Flora sometimes found accommodation with Mary at a convent. She became known affectionately as 'Grandma Flora' to many of the Sisters. She was very hospitable to travelling sisters and often met them at the station or wharf.
Tragedy struck the family yet again. On a bleak night in May 1886, Flora was on her way from Melbourne to Sydney to help the Sisters at a Fete when the ship the "Ly-ee-moon" ran aground, broke up and sank off the coast of Eden New South Wales (NSW). Nearly all on board were lost including Flora. There are some heart wrenching accounts of this event and how Mary had to break the news to her brother Donald who was studying in Wales.
Flora's funeral was held in St Michael's church in The Rocks, NSW and her coffin was transferred and buried in the cemetery at St Charles Church in Ryde, NSW. In 1970, the cemetery was being levelled to make way for a car park. An amazing story followed when it was discovered that Flora's skeleton was still intact. Her coffin was transferred to the Macquarie Park Cemetery where she is buried in the Josephite Sisters' section.
Patricia Keane rsj
Image sources:
[1] Sisters of Saint Joseph Congregational Archives: Photograph 'Flora and Peter MacKillop' (S158-009).
[2] State Library of Queensland: Photograph 'Ly-ee-moon (ship) (2004)'. Web. https://hdl.handle.net/10462/deriv/24950