November 8, 2023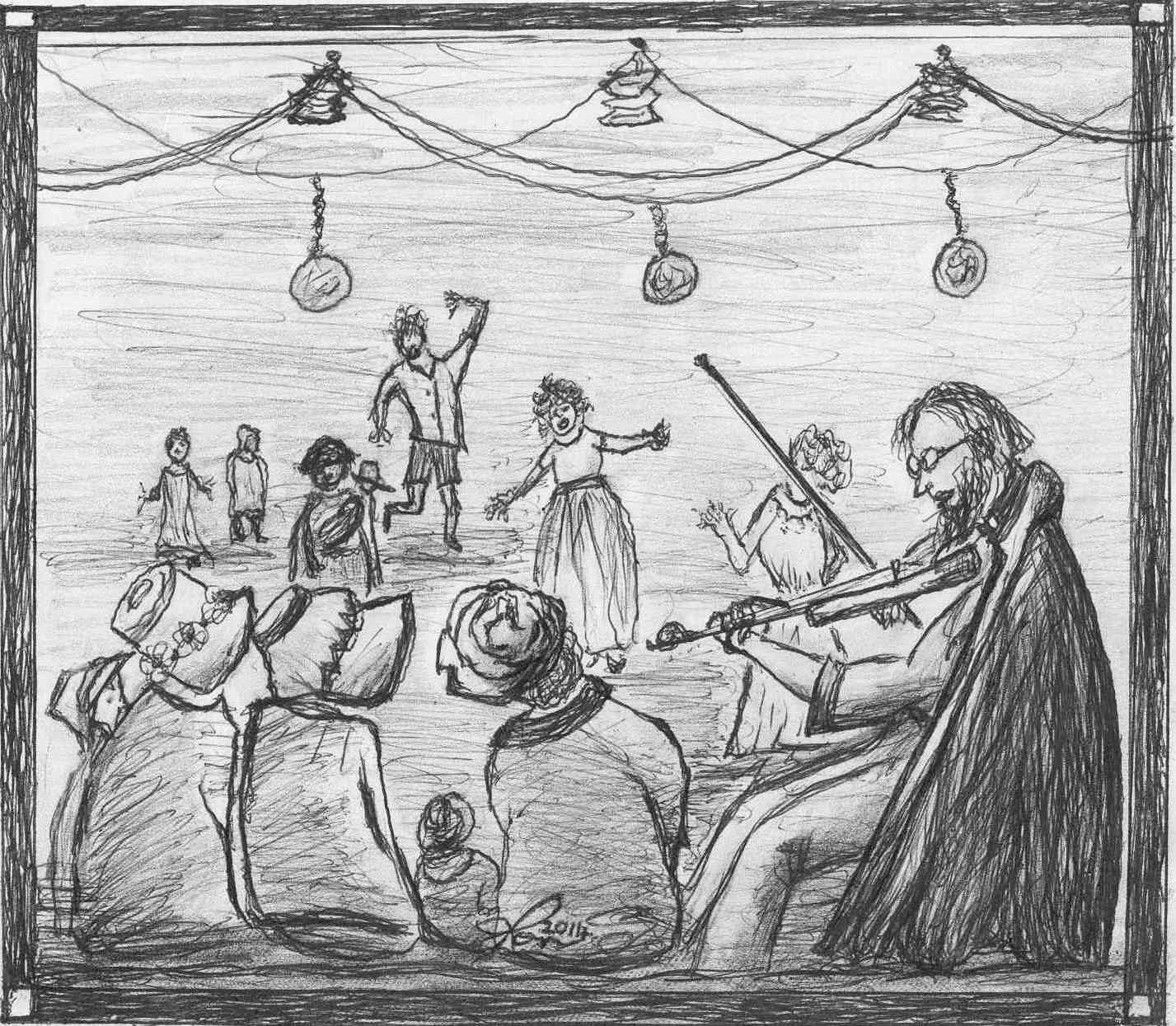 To mark the birth of Father Julian Tenison Woods on 15 November 1832, Sr Carmel Jones imagines a letter written by Fr Julian on his birthday…
As I sit here today on my birthday, pen in hand, I am drawn to reflect back on my life and thank God for the many graces with which I have been blessed.
I am certainly grateful for my parents, James and Henrietta, who gave me the gift of life, and for the many and varied experiences that came with growing up with my family in England. I was blessed to be able to follow my deep desire for priesthood which led me from London to France and then to Australia. I am also grateful for the way my life was so enriched by my love of science and the environment.
But today as I look around our world, I feel most grateful for the way God led me to found the Sisters of Saint Joseph with Mary MacKillop in 1866. Let me use the metaphor of music to explain just how far that ministry seems to have spread. It is as if I heard the song that God was singing for Australia back then, a tune meant to lift the hearts of people out of their poverty and need. In Penola, Mary and I recognised we were singing that same tune and, as we sang together, some women heard it, joined in, and let it take over their lives too.
Over the years, the tune got changed around a bit, the melody even changed key several times but there was room for difference and the harmony was still amazing. Words began to be put to the melody. Words like "Trust in God", "There where you are you will find God" and "Never see a need without doing something about it."
As needs changed, the Sisters took God's tune into areas where it had never been heard before. Now people outside the group began to listen more intently to the beautiful music and then to join in too. New harmonies were created and new words "We are Josephite" emerged.
Yes, just as I saw incredible interconnection and harmony in nature through my work as a scientist, I look back today with gratitude and see an ever-growing Josephite family still interconnecting and singing in harmony. As Mary wrote to me in 1891 "Little did either of us then dream of what was to spring from so small a beginning." So many needs, so many still responding!
Birthdays are times to stop and look at life, not only to remember and to give thanks for all that has been but to look forward in hope.
I look forward in expectation that harmony will spread across our world as we face so many social and environmental challenges.
In a musical instrument we see if some, or if only one, of the chords go wrong, the rest in some way suffer from it.  We know at once what is wrong by the sound these suffering chords make, until it is repaired and harmony restored again…So, my hope is that we can all pull together and all be of one in mind and spirit.

Today I invite you to join in the Josephite song so that our world can be healed – and by 'world' I mean 'all creation'.
The best birthday gift you could give me is to:
Do all the good you can, and never see an evil without trying to remedy it.

Fr Julian
15 November 2023