March 8, 2023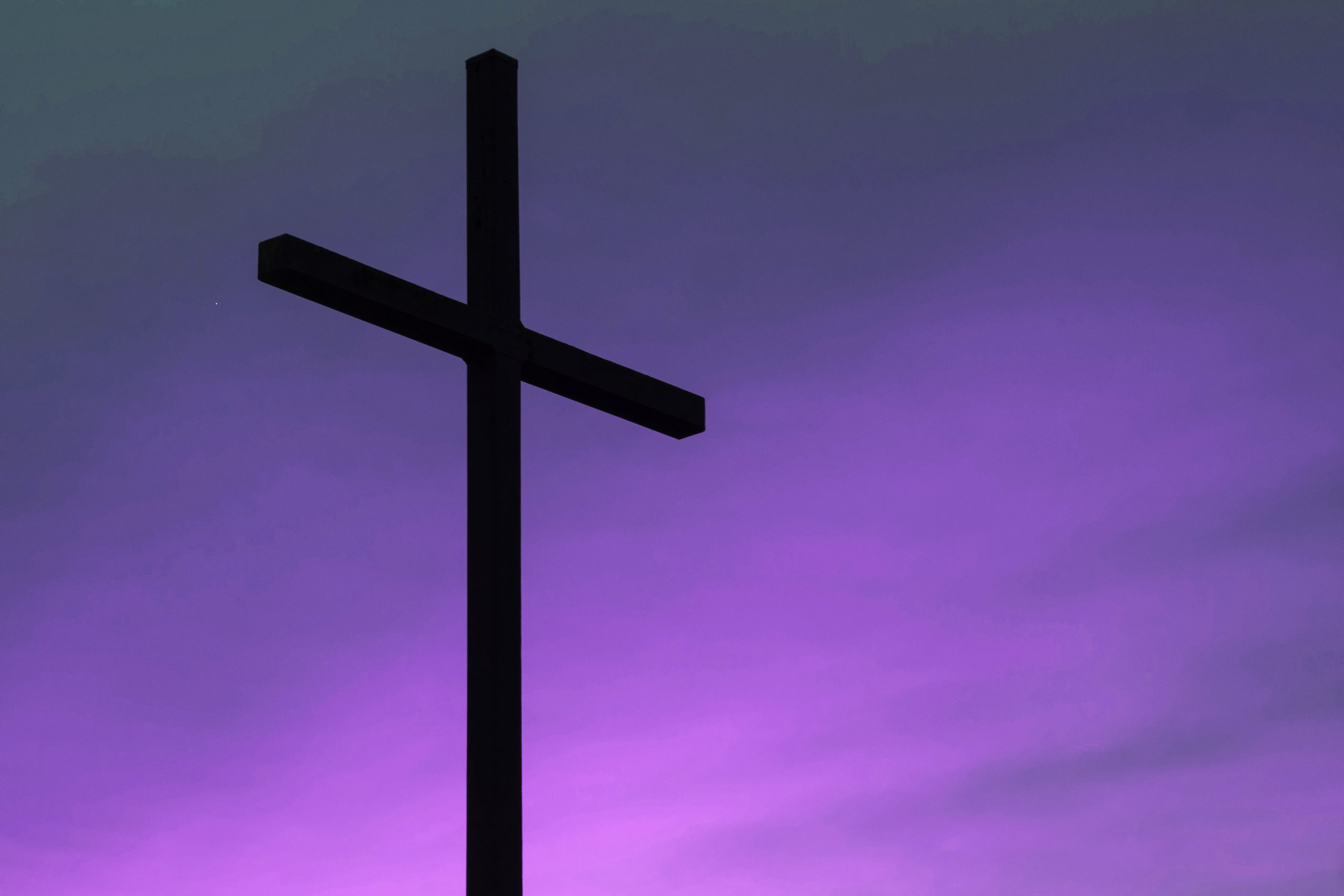 MacKa Moments (MacKa short for Mary MacKillop) are short, candid videos about moments in Mary MacKillop's life by Sr Rita Malavisi.
For the season of Lent, Sr Rita will create and share MacKa Moments and release them weekly.
View the current MacKa Moments Lent videos below.
Week 1
Week 2
Week 3
Week 4 and St Joseph's Day

Week 5
Holy Week
Past and future MacKa Moments videos can be viewed on YouTube here.