Sisters of Saint Joseph arrive in Tasmania.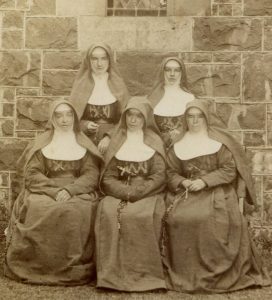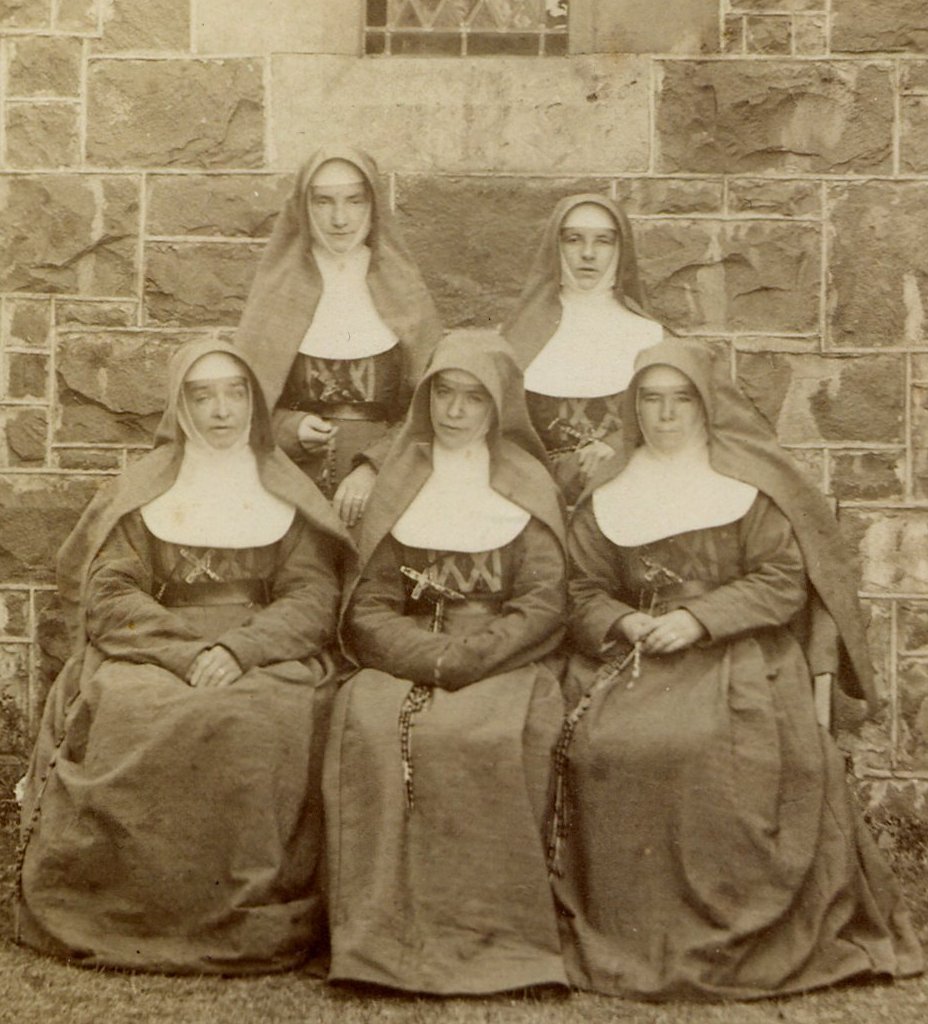 Thirteen years after Father Woods preached and was a cantor at the Mass for the opening and blessing of the new church at Westbury, five Sisters of Saint Joseph, led by Sr M Francis McCarthy, with Sisters M Patrick Nolan, M Joseph Eather, M Stanislaus Doyle and M Teresa Prendergast, sailed from Sydney, where they had stayed overnight with Mary MacKillop. The sisters arrived in Launceston after a rough voyage, received hospitality from the Presentation Sisters, and after a cold trip in a horse drawn vehicle they were greeted by the people of Westbury on 24 May 1887, in the north of St Joseph's Island (as Father Woods called it).
The convent was unfinished, there was no school, and as the Sisters were accommodated in the Presbytery and the priest moved to the local hotel. On the following day, eight students arrived to be taught by the Sisters. By October the number had grown to over 100. Education in Westbury ceased in 1971, but the sisters continue to be an active presence in the town.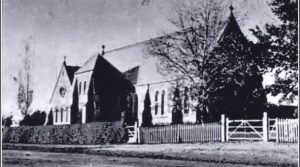 Twenty five Josephite schools sprang up in the north, south and west of the island state, and in the ensuing years, education in all its aspects became the norm for the Sisters. The sisters were responsible for a Juniorate, which later became a boarding school for secondary girls, a junior boarding school, and a hostel for working girls. A new foundation was also made at Creswick, Victoria.
Continue reading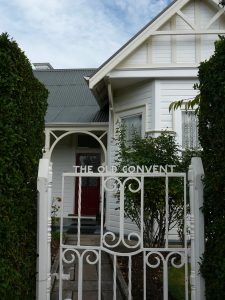 As part of the Aoatearoa New Zealand Federation of the Sisters, the Tasmanian Sisters ministered in Papua New Guinea at Vanimo, Swain and Banz, in schools, communities and a seminary.
The Sisters had responsibility for the spirituality centres at Emmanuel Newstead, and MacKillop Hill Forth. As well as being home for the Tasmanian Josephite archives, the Josephite Mission and History Centre at New Town continues the story of the Sisters. This is interwoven with spirituality and spiritual direction.
In their birthplace, Westbury, on 24 May 2012, after 125 years, the Tasmanian congregation fused with their congregation of origin in a celebratory Mass and a beautiful, simple, moving ritual.
Please note permission is required for use of ALL images and text in the Sisters of Saint Joseph website.