September 1, 2023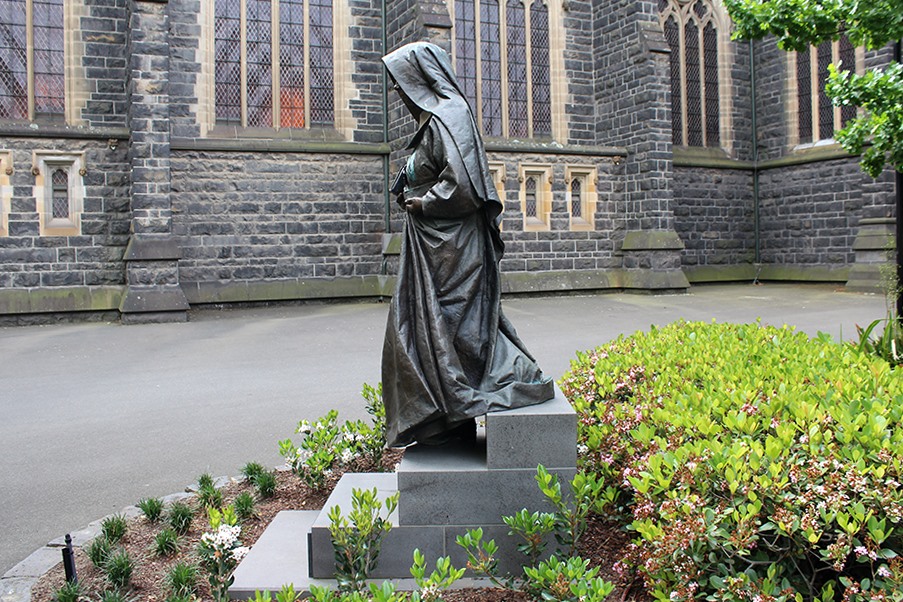 We invite you to pray with St Mary MacKillop – a prayer written by our Irish Sisters of Saint Joseph…
A woman whose life encourages us,
to remain steadfast no matter what our crosses are.
Mary persevered in the face,
of adversity and suffering,
and amidst life's difficulties,
she trusted that her loving God, would sustain her.
We ask Mary, to walk with each one of us,
and enable us to take fresh courage,
so that we too can recognise God's presence,
encompassing us in times,
of suffering, celebration, joy, sorrow, and fragility.
By the witness of our lives,
may we enable others never to lose hope.
When storms rage when persecutions or danger threaten, I quietly creep into the deep abyss of God's heart, and securely sheltered there, my soul is at peace.