November 7, 2017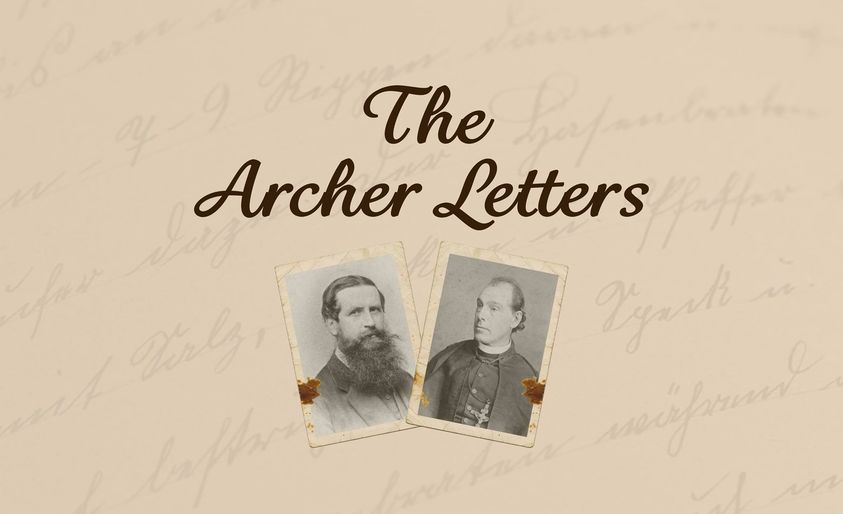 In September 1884, Fr Julian Tenison Woods writes to Sir William Archer from Perak.
He has obviously received a very welcome letter from his friend, although it has been a long time coming, and he wants to reply immediately.
Fr Julian has been in the Malay Peninsula for twelve months now and anticipates being able to chat, by and by, with his friend about all he has seen and done. His travels have been extensive, as has his collection of scientific material and knowledge, some of which he acquired while in the company of another priest-botanist, Fr Scortechini. He is full of praise for the Malay people he has encountered but is wary of some of the wildlife, particularly the tigers.
Fr Julian then explains why he has taken himself to "outlandish perilous and unhealthy regions at his time of life." His reasons have much to do with his love and science and travelling and adventure, but also he is escaping from the many unkindnesses he had experienced back in Australia, where he felt he was a stumbling block. Here he has found kindness, hospitality and respect. In such an atmosphere he is thriving.
---
This month we present an twelfth letter, written on 17 September 1884: