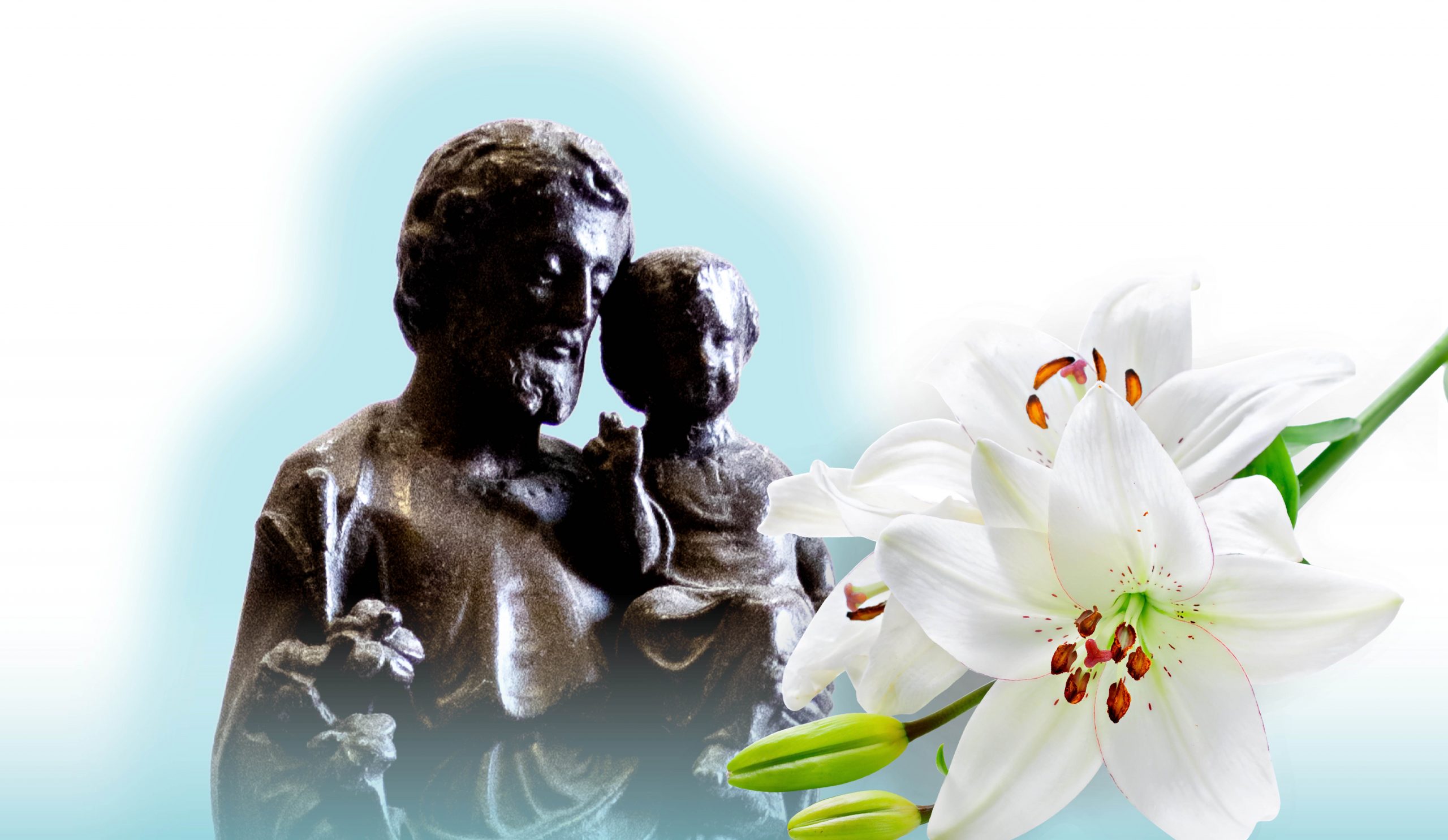 Celebrating the Year of St Joseph (8 December 2020 – 8 December 2021)
Join us in Celebration!
Pope Francis in his Apostolic Letter, Patris Corde, called the Church to set aside 2021 as a year to focus our attention on St Joseph as patron of the Universal Church.
Saint Mary MacKillop and Fr Julian Tenison Woods, the co-founders of the Sisters of Saint Joseph of the Sacred Heart, chose St Joseph to be patron of the Congregation and so we rejoice in this opportunity to pray with and for the people of God with St Joseph.
During this year, the Congregation will mark each of its primary feasts with special prayers and celebrations:
---
A Month With St Joseph
Beginning on the feast of St Joseph the Worker, you're invited to participate in four weeks of prayer.
Each video reflection is accompanied by a pdf copy of the prayers, images and hymns for each week.
You may download the entire booklet for the four weeks using the link below.
A Month with St Joseph Prayer Booklet
---
Seven Days of Prayer with St Joseph
Download the full booklet here (PDF)
View full booklet here (FlippingBook)
---
Resources
Pope Francis – Apostolic Letter Patris Corde (With a Father's Heart)