October 23, 2023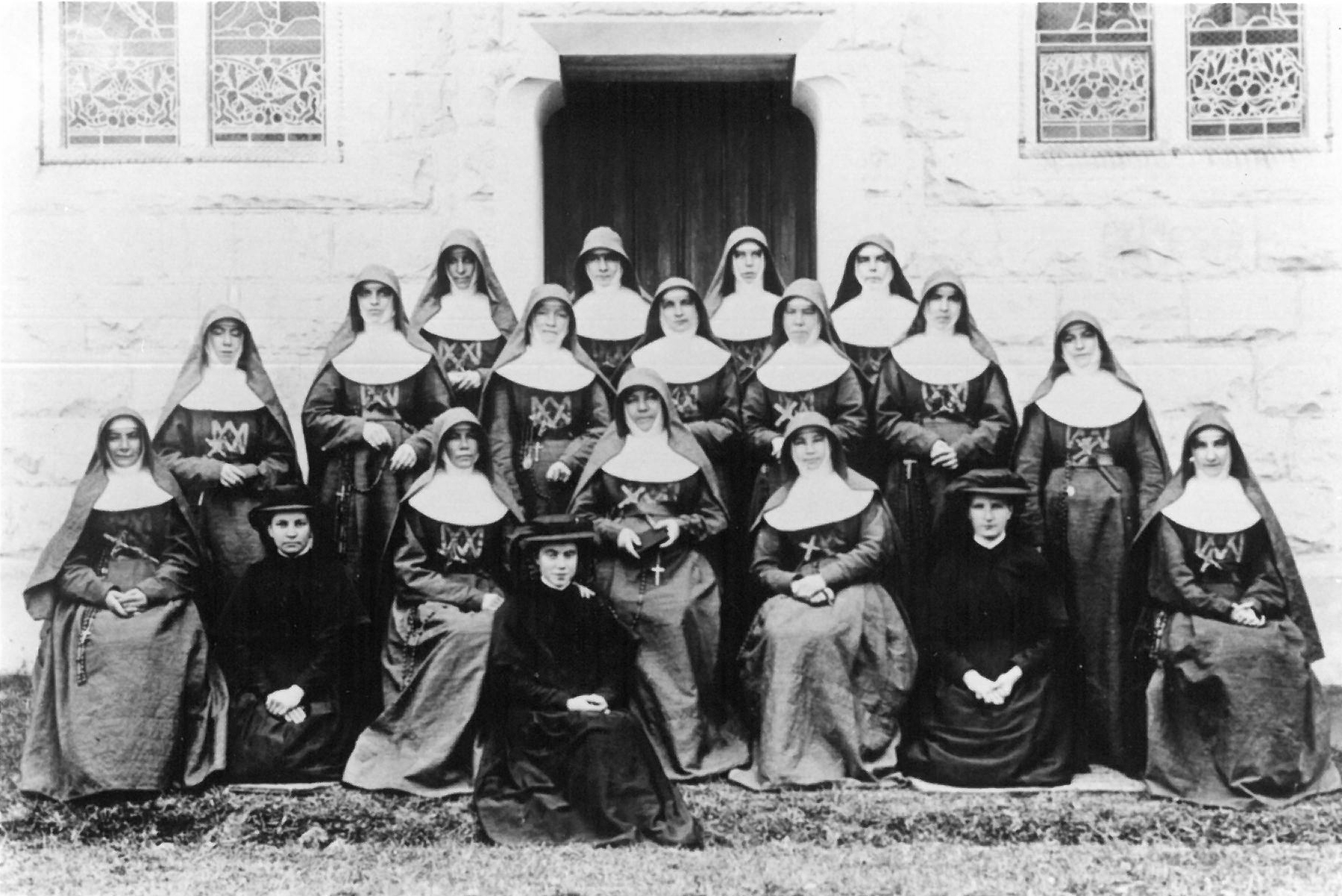 I felt like the poor man who was made Lord Mayor of Dublin. I could only wonder was it myself who was there.

On 1 November we will be remembering 140 years since Mary MacKillop sent three Sisters to Temuka to set up the first foundation of the Sisters of Saint Joseph of the Sacred Heart in Aotearoa New Zealand (ANZ).
We acknowledge that three years earlier, another Josephite Congregation had travelled from Perthville, NSW to Whanganui (ANZ). At that stage we were two separate congregations, however thankfully in 2013, the congregations fused.
The first foundation was made at a time when the Congregation was facing great difficulties. Once again, Mary MacKillop had troubles with the church authorities over a conflict around the governing of the Institute and yet she responded generously to the needs of the Church in Aotearoa New Zealand.
The Aotearoa New Zealand connection began with Father Louis Fauvel sm, a French Parish priest of Temuka in the South Island. He had heard about the Sisters when he was recuperating in Sydney. While there, he met Father Julian Tenison Woods who shared accounts of what the Josephites had accomplished in South Australia. Fr Fauvel had an ardent love for St Joseph, so the name of this Congregation had great appeal and he felt sure these Sisters could assist him to set up a school for the Catholic children of this town.
In his first letter to Mary MacKillop he wrote:
Therefore, Reverend Mother, for St Joseph's sake and good pleasure and also for the love of Jesus and Mary, please arrange all things with your council that four Sisters may be here at about Christmas or New Year's Day.

Chance would be a fine thing!
A series of fifteen letters crossed the Tasman over the next three years. This happened at a time when Mary MacKillop was receiving many requests for Sisters from all over Australia, so it took some time for her to be able to send the Sisters that Fr Fauvel was requesting.
One of those letters even contained a small picture of St Joseph begging Mary not to send him back to Temuka without some accompanying Sisters!
Fr Fauvel's enduring persistence paid off. On 1 November 1883, three Sisters – Calansanctius Howley, Immaculata Punyer and Raymond Smyth, arrived by train in Temuka. They had begun their long journey on board the Hauroto from Melbourne on 24 October. The parishioners gave them a rapturous welcome! Their promised Sisters had finally arrived!
We give thanks for these audacious women who set out from Australia to bring Catholic education to the children, particularly in the rural areas of New Zealand. Josephite schools were soon set up in every diocese around the country.
We maintain our support for these schools today as the charism continues to flourish.
Jill McLoughlin rsj