November 8, 2022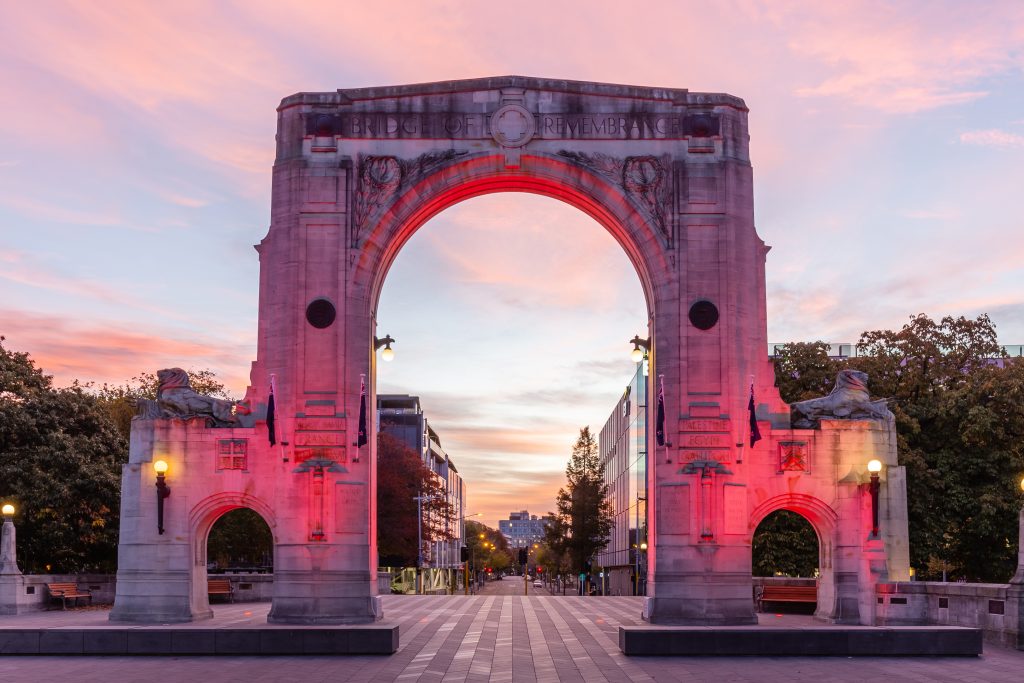 We commemorate Armistice and Remembrance Day on 11 November annually. Sr Eleanor shares a reflection on Armistice Day with an Aotearoa New Zealand perspective.
Wreath–laying ceremonies mark Armistice Day at the National War Memorial in Wellington and at many local war memorials throughout Aotearoa New Zealand.
Two minutes silence is observed at 11am on 11 November in memory of those who died while serving their country in all wars since the first World War (1914-1918). The "Last Post" is played by a bugler and a one-minute silence is observed.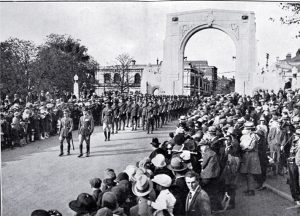 The city of Christchurch, in the South Island, has a bridge opened in 1924 called the "Bridge of Remembrance".  It is landmark in the middle of the city from which soldiers marched on their way to the various wars, a poignant reminder, at the time, for the numerous soldiers who lost their lives fighting for the Mother Country, in the first World War.
My father was British and fought in both the first and second world wars. He trained the troops in New Zealand from 1939-1945 and came out with the rank of captain. We were always part of the remembrance ceremonies, especially on Anzac Day. Some of our sisters have family members who fought in these wars, with many who were taken prisoner or who did not return.
In 2011, Christchurch suffered a severe earthquake which killed 185 people and badly damaged the city, along with the Bridge. This was further exacerbated when the mosque shootings took place in 2019, when 41 Muslims were killed in two mosques across the city, as they gathered for prayer. A memorial plaque has been put in place close to this famous bridge, which has been restored to its former glory.
While we yearn for peace and harmony among all nations, the war in Ukraine is a stark reminder that peace comes at great price. No wonder we need a reminder of the devastation that wars cause.
From the rising of the sun to its going down
We will remember them.
Sr Eleanor Capper
Aotearoa New Zealand