October 21, 2022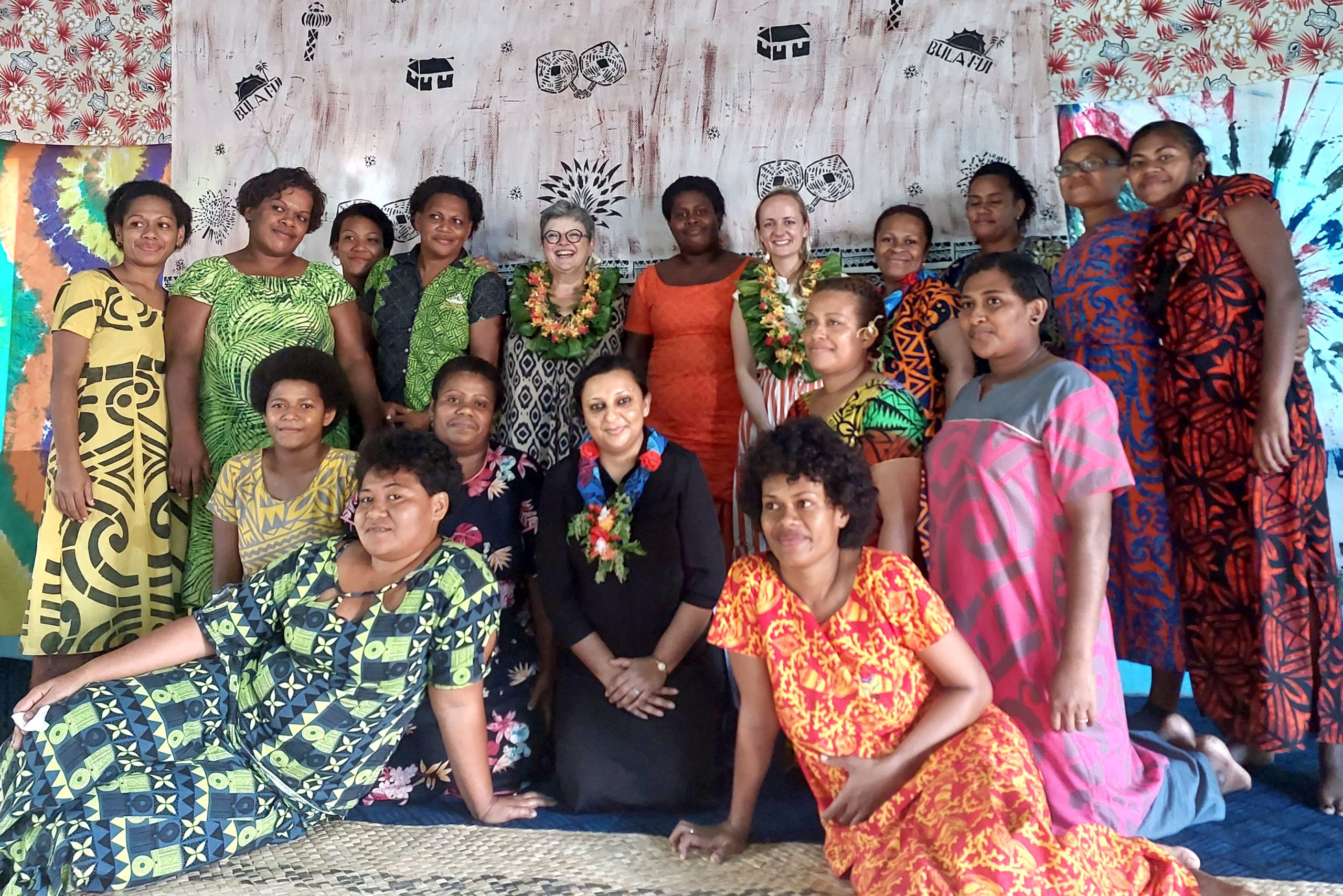 You're invited to a trip around the world with Mary MacKillop Today on Thursday, 3 November 2022 at 4:30pm AEDT!
Inspired by Australia's first saint, Mary MacKillop, Mary MacKillop Today are working to transform lives with dignity through self-determination.
Mary MacKillop never gave up hope in the face of adversity, finding ways to work around her challenges to ensure she reached people where the need was greatest.
Mary MacKillop Today invite you to hear their stories of reconnection as their CEO Jane Woolford and Leadership team share their highlights from the field travelling to Mary MacKillop Today's partner programs in Fiji, Peru, Timor-Leste and Australia.
To register for the event please click the link here.
Mary MacKillop Today look forward to meeting you and sharing their story with you.