January 25, 2022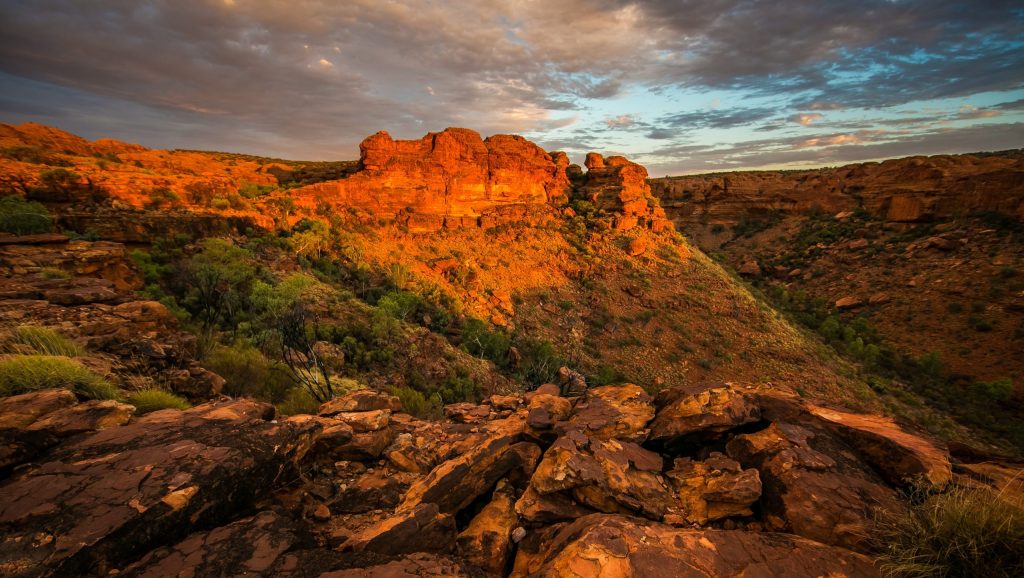 Australia Day is a time for all Australians to reflect deeply on what it means to be Australian. It is a time to Reflect, Respect and Celebrate the best of what being it means to live in this unique land that many have come to call home.
As we ponder all that this day holds for us, we acknowledge and respect the First Peoples of our Country, our Aboriginal and Torres Strait Islander people. We know that this day holds pain for them in the realisation that it marks invasion day for them. It calls us to embrace in a deeper way the journey towards reconciliation and to support the initiatives enshrined in the Uluru Statement of the Heart.
It is also a day to celebrate the rich diversity of our land and its people and to pause and share the many stories of those who have come to call Australia home. It is a day to celebrate the lives of ordinary Australians whose courage, dedication and resilience continues to be a source of hope among those struggling with natural disasters and many situations of disadvantage.
We remember the challenges before us – how to care for this unique land and its environment; how to welcome the many refugees who are yet to find a home among us; how to address the gap between those made poor and those who know abundant wealth; how to respond with strength in the current reality of COVID.
Today many Christian communities will gather for liturgical celebrations to mark this occasion. As the Liturgy Office of the Archdiocese Brisbane notes:
The focus of the liturgy is on praise and thanks for God's blessing on our land and people, the need for reconciliation for past and present injustices and divisions, and on seeking God's continued guidance for the future.
On this Australia Day let us give thanks for the significant contribution that everyone makes to our nation, from the First Nations people who have lived here for 65,000 years to our most recent citizens who call Australia home. It is a time to come together to share stories, to honour our cultural diversity, and to celebrate what is best in our nation.
Sr Monica Cavanagh
Congregational Leader