March 8, 2022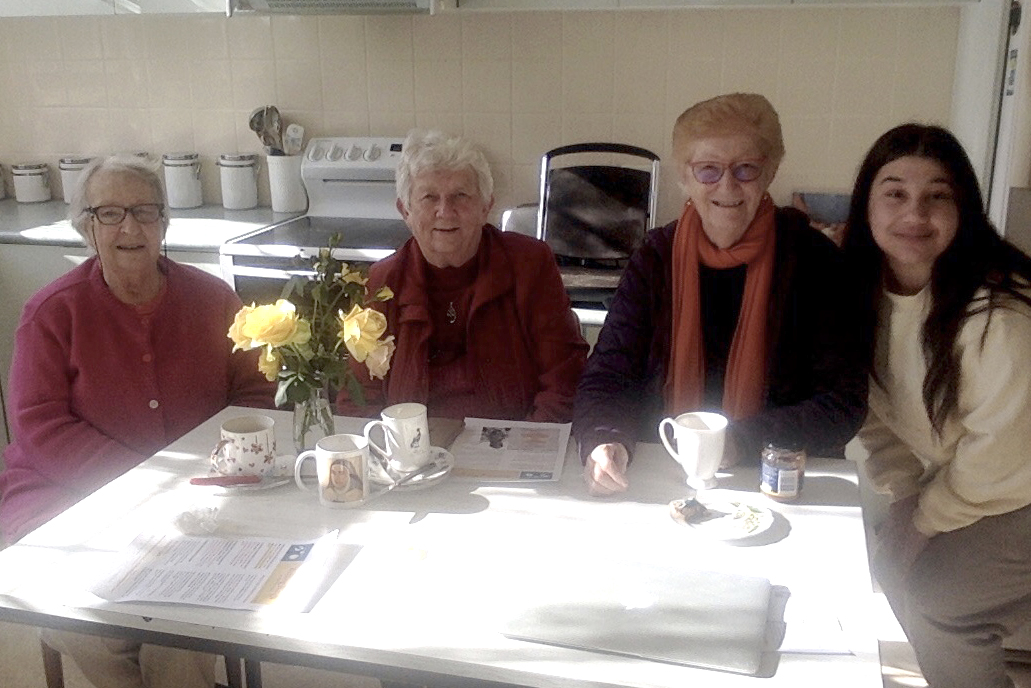 Assuming the role of a 21st century woman is daunting yet liberating. This year's theme for International Women's Day, Gender equality today for a sustainable tomorrow, encapsulates the exciting prospect of a green and just future, whilst alluding to challenges ahead in addressing such entrenched inequalities and gaps.
Women have been identified among the most vulnerable and exposed groups in society regarding the impacts of climate injustices. Accepting these facts are hard knowing we are supposedly living in a progressive era. However, obstacles such as these have never been deterrents for the Women's Rights Movement, and particularly the Josephite cause.
"Taking fresh courage" in the face of adversity is precisely what marks a MacKillop girl. Josephite women today (myself included) are fashioned by the longstanding traditions of our predecessors. St Mary of the Cross MacKillop was faced with a historical juncture when she was ostracised from the Church, her family, friends, and her community – to either concede defeat against evil or produce justice in its truest form. It was her faith-driven resilience that became her mental reservoir of strength during such challenging times.
Although us Josephite women today may tackle new-age problems with a contemporary toolkit, we tap into an invaluable spiritual channel of wisdom opened by St Mary of the Cross MacKillop long ago. Josephite women are not discouraged by the limitations of bureaucratic red tape nor the pressure of biased media and avaricious fossil fuel conglomerates, as they are impassioned by the legacy and guiding light of our dearly beloved St Mary MacKillop.
Josephite women continue to dominate the social justice space through their involvement with the refugee and asylum seeker communities, First Nations Peoples, the climate justice mobilisation, youthwork, and so much more. Under the guidance of these inspiring women, we have evolved into a generation of courageous and resilient women, willing to shatter presupposed expectations and to fight for justice no matter what.
As a proud member of the Josephite Action Group (JAG) I work alongside fellow fervent women – across all ages – to aid vulnerable individuals in our local community. From fixing up houses for displaced refugees as a part of the House of Welcome's 'Safe Place' Transitional Housing Program and helping to host JAG Refugee Welcome Weekends, to advocating for climate justice at the Faith Leader's Climate Summit, I have been privileged to be a part of the greater Josephite Justice Movement to embolden justice through both the power of word and action. Hence, we faithfully try to live by St Mary MacKillop's timeless maxim, "Never see a need without doing something about it".
It was truly our Josephite charism that became a fundamental driver for the development and success of all the social justice projects we undertook over these past years. It was precisely the 'loving guidance' of our dearly beloved patron St Joseph, the wisdom of Fr Julian Tension Woods, and the courageous legacy of St Mary of the Cross MacKillop, that allows us Josephite women to truly flourish and execute our mission. Of course, there will be challenges ahead as we fight for justice, but being a Josephite woman means anything is possible with God!
Joelle Sassine
Research Assistant
Josephite Justice Network