March 17, 2023
This St Patrick's Day (17 March) we celebrate the Irish Sisters of Saint Joseph who have been part of the story of the Congregation since its beginnings.
As early as 1871 there were 78 Irish Sisters in the group of 137 Josephites. Some of these Irish women immigrated to Australia with their families and others travelled alone.
Then in 1874, following Mary MacKillop's visit to Rome to seek approval for her fledgling Congregation, she travelled on to Ireland where she stayed for three months. Mary visited a number of religious congregations, explored the Irish National school system and talked wherever she could about the needs in Australia.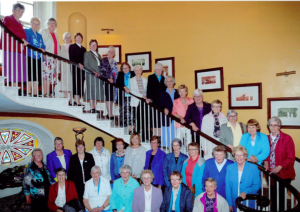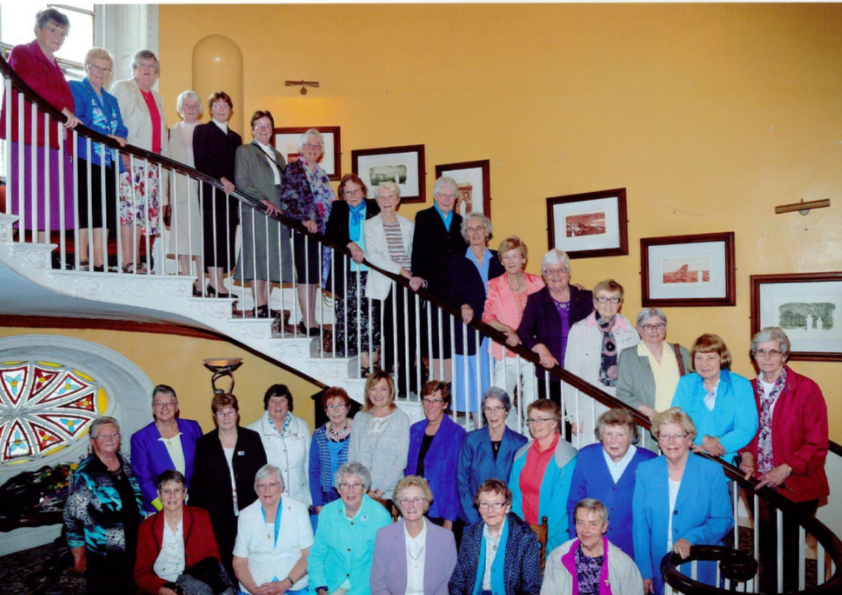 In October 1874, Mary left Dublin to return to Australia with 15 young Irish women who were to join her in her mission in Australia. From this time a strong link with Ireland was forged and continues to grow.
Over the history of the Josephite Congregation, the vision of Mother Mary MacKillop inspired many Irish girls. Some as young as 14 left their homes, never to see family or country again. All of them positively influenced the development of peoples in Australia, New Zealand and in later years  Peru.
Altogether, over 840 Irish young women have left Ireland and joined the Congregation.
In the late 1990s, the decision was made to support Irish-born Sisters to return to Ireland for retirement and/or ministry. These sisters had ministered in Australia/New Zealand/Peru on average 40 years.
The Sisters of Saint Joseph give thanks for the many Irish Sisters who left their homeland to serve the Church in Australia and Aotearoa New Zealand. Those of us with Irish ancestry celebrate St Patrick's love and care for the Irish people and the faith that has been handed down to us.
You are invited to read more about the story and legend of Sr Patrick: Who was St Patrick? by Sr Briege Buckley