July 7, 2022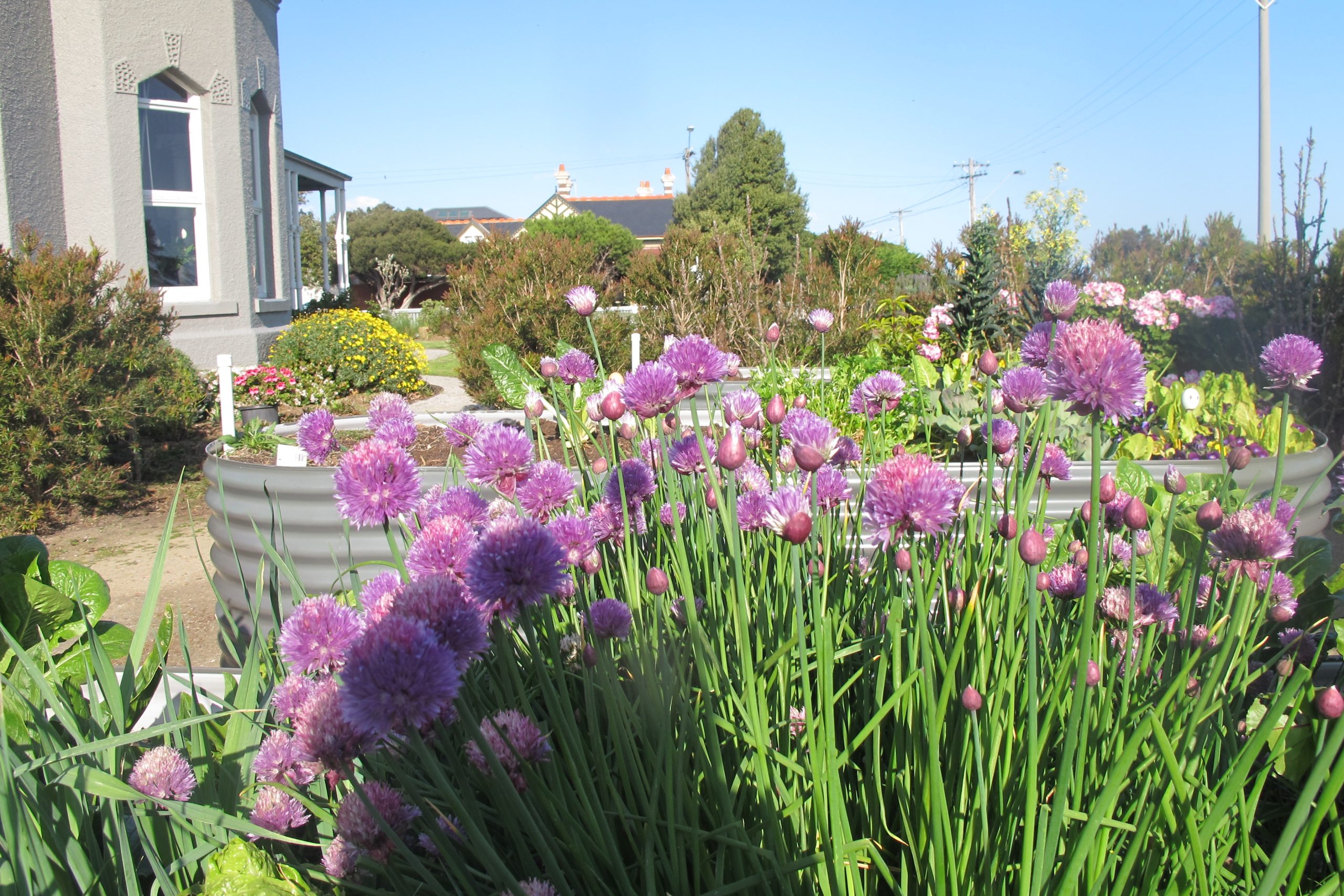 St Joseph's by the Sea (SJBTS) is a retreat, conference and ecology centre situated on the shores of Hobson Bay, in Melbourne's West on the lands of the Yalukit Willam, in Bunurong country and the Kulin Nation.
The Lava Blister (pictured below), which is millions of years old and an historic landmark, is situated on these shores and brings international people to visit.
Our SJBTS vision states that we are:
Attentive to:
The Sacred
The Evolving Universe
Relationships of Compassion.
This Centre is a gathering place for all who seek to:
Nurture Contemplation
Explore and celebrate the wonders of the Universe
Nourish Body, Mind and Spirit
Develop just and respectful relationships.
We live into this as much as it lives into us. We do this by our deep awareness of our mutual relationship with all of life. There are many and varied ways in which our vision can be accomplished.
We host retreats, information sessions concerning justice issues, an art exhibition which is part of the celebration of a Spirituality Today program, and workshop experiences such as monthly craft sessions.
We cater for events that we organise ourselves, especially our retreats. Our menu planning begins with what is growing in the garden. These are times when participants are invited to join in the silence and the beauty that surrounds us.
Our centre is also hired out to a variety of groups and organisations such as people coming for respite or individual retreats, along with individuals who spend a day of reflection.
At SJBTS, we plan with an Eco-Focus group to ensure that whatever we do has a focus of sustainability, whether that be our garden, our cooking, or our hospitality to the many that visit our centre.
For more information, visit the St Joseph's by the Sea webpage here, contact via telephone (03) 9397 6012 or email admin.sjbtsw@sosj.org.au.