October 11, 2021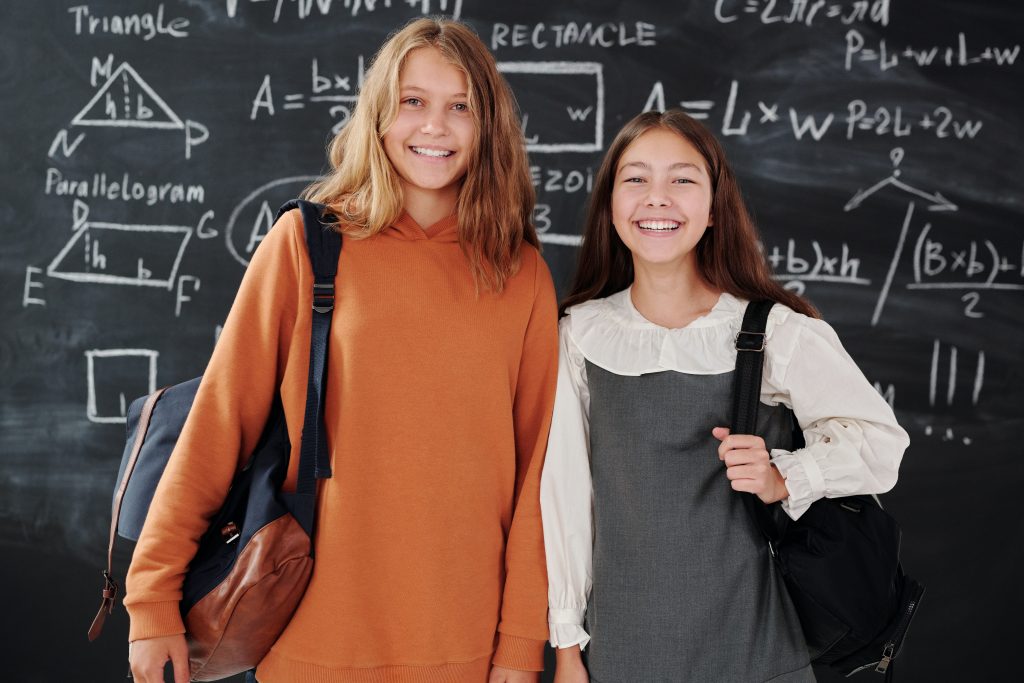 As we approach the International Day of the Girl Child on 11 October, I thought I would ask our Josephite Action Group (JAG) volunteers for their input on what a just and fair world should look like for young women. Their responses are below.
In a just and fair world…
"…female children would have equal access to adequate education, giving them the opportunity to construct a world of limitless possibilities for future generations of female children."
"…young girls in developing countries, who are prevented from attending school and work when they are menstruating, would have access to feminine hygiene products. Did you know that every month, millions of women and girls miss school and work because they lack feminine hygiene supplies?
There is an organisation called Days for Girls working to give back days of education and opportunity through providing DfG Kits. Each kit lasts for three years and provides girls with the menstrual products they need to continue to participate more fully in their society."
"…gender-equitable education systems empower girls and promote the development of life skills that young girls need to succeed. Everyone has the right to have an education no matter the situation nor gender. It's a human right. Did you know, worldwide, 129 million girls are out of school due to conflict, gender barriers, poverty and child marriage? Education must be available for all without discrimination."
"…young girls would have the same access to basic necessities as young boys. In a fair world, issues like little girls not being able to access an education would not exist. A fair world is one defined by adherence to all human rights; equal access to healthcare, education and nutrition for everyone; peaceful acceptance of differences (gender, race, religion and culture).
The 21st century should be a significant time for change especially for young girls who are a percentage of the future. Did you know that one in five girls is married, or in a union, before turning 18. In the least developed countries, 40% of girls marry before age 18 and 12% marry before age 15.
A fair world is one where young girls have the same rights and freedoms as all in order to live their life happily. On 19 December 2011, the UN adopted Resolution 66/170 which declared 11 October as the International Day of the Girl Child. Therefore it is a day to bring awareness and a light to the issues around the world that these young girls face every day."
Karen Oxley
Josephite Justice Network