February 22, 2021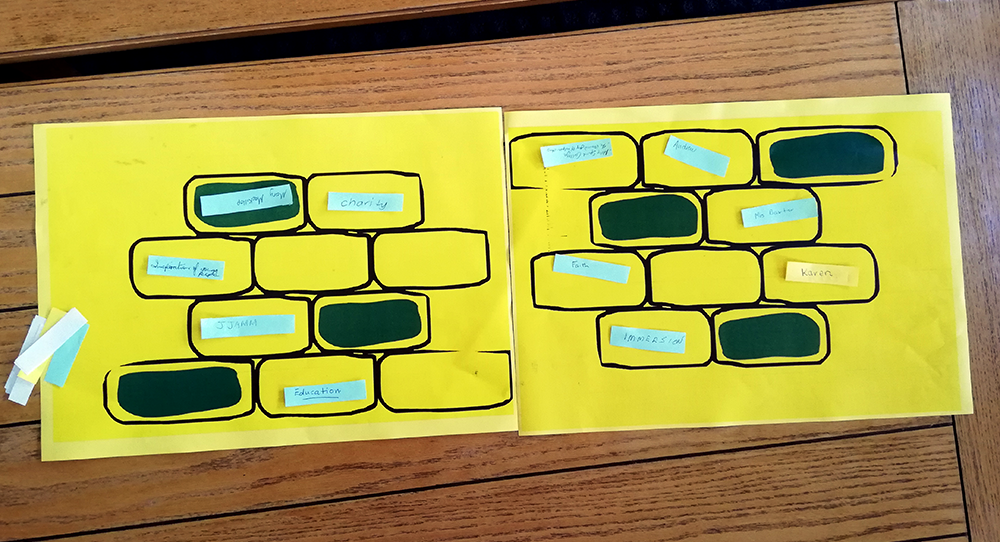 On the first weekend of February the Josephite Action Group (JAG) met on the Central Coast at the St Joseph's Spirituality and Education Centre at Kincumber, New South Wales.
The goal of this weekend was to meet as a group to plan future events whilst also strengthening our leadership skills and teamwork.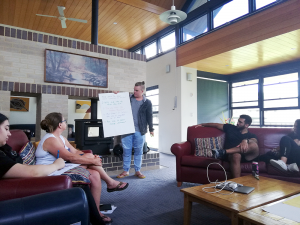 On Saturday some of the volunteers arrived in the morning to meet with Karen, Sr Jan and Sr Maria to pray and reflect. We were greeted with the extraordinary hospitality of the staff at Kincumber, a big thank you to Sr Ellen! Later we went to explore the local beaches of Umina and Ettalong as we want to plan a trip for some of the refugee families from Sydney to travel to the Central Coast for a day. This was a successful trip for us as we were then able to create specific in-detail plans for this future event. Then we went to mass at the Holy Cross Church. We finished Saturday by watching 'Dead Man Walking' which features the story of Sr Helen, a Sister of Saint Joseph (from the United States) who worked with people on Death Row in the US.
The next day, we joined as group to work on our leadership skills and to plan for the Retreat at the Royal National Park later this year. In this time, we reflected on the film we watched the night before, analysing how Sr Helen's actions can help us to learn to be better Josephite Volunteers. We then got on our gardening gloves and helped plant many trees around the Student Leader gardens.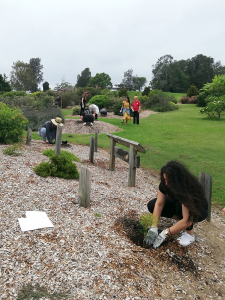 The whole weekend was very rewarding, it was fantastic to reconnect with the whole of JAG. I was able to work on my own leadership skills when leading certain activities and I was given the opportunity to grow my faith. A big thank you to Karen, Sr Jan and Sr Maria for all their hard work and help!
Tom Drake
JAG Volunteer