April 27, 2023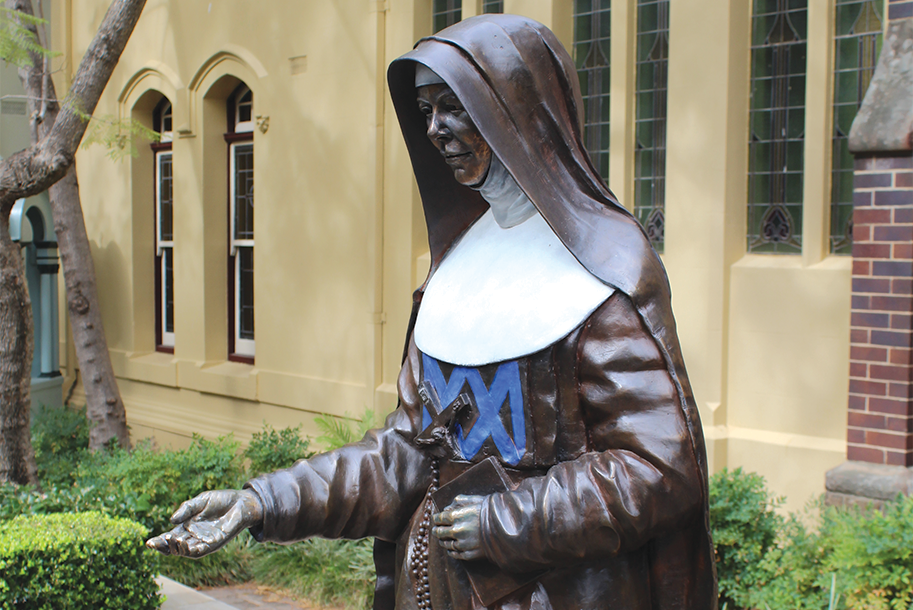 We invite you to view a poem on Mary MacKillop by Covenant Josephite, Rosa Davila.
Everything makes sense
when there is attraction,
Everything speaks of God in creation;
How beautiful is life
with light and heat,
Change the landscape,
develop love!
How did you do it, Lord?
How did you reveal yourself?
All for love!
MARY MacKILLOP
REVEALED HERSELF IN MY NATION
BY SENDING THE JOSEPHITES
and their NOBLE MISSION,
to help the weakest
and seek their redemption!
Feeling free with
the power of decision
and opting for what's just,
recognising their gift.
With gratitude and hope we praise you,
BELOVED MOTHER.
Rosa Davila
Covenant Josephite