August 6, 2021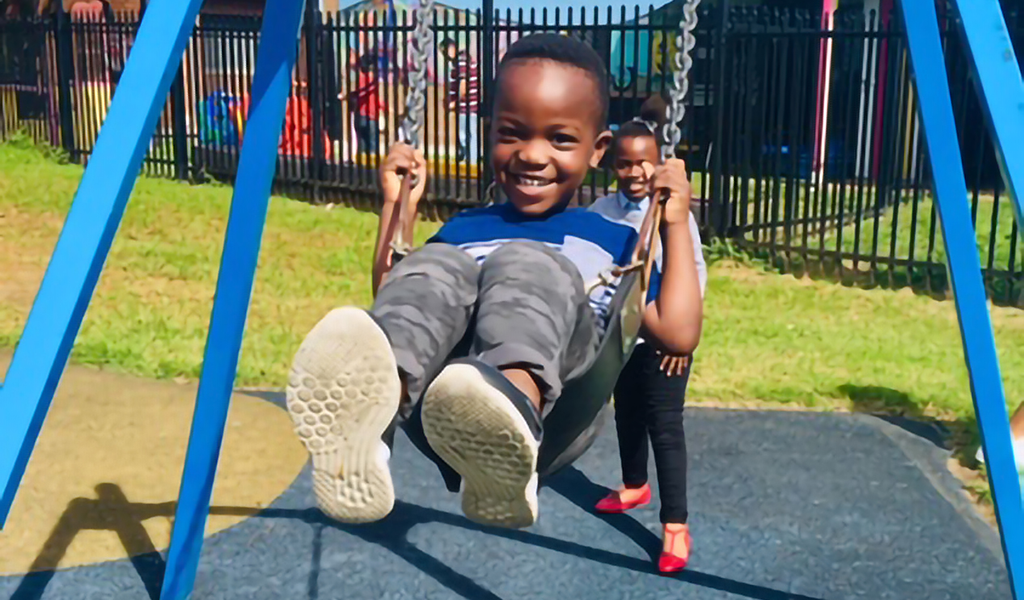 Applications for the Mary MacKillop Today Community Grants Program 2022 will open at 9am on Monday 16 August and close at 5pm on Friday 17 September 2021 (AEST).
Eligible organisations may apply for grants of up to $10,000 AUD to deliver small, life-changing projects that promote life-long learning for Australians affected by vulnerability.
The Mary MacKillop Today Community Grants Program seeks to empower those in need to take control of their lives and to build a better future for themselves and their communities.
By participating in these projects, individuals build skills and gain knowledge to improve their engagement with the community and take advantage of life opportunities.
The program began as a response to on-the-ground work done by the Sisters of Saint Joseph with vulnerable communities.
In 2021, the program awarded $165,000 in small grants to 19 recipients in urban, regional and remote communities.
Of this amount, $50,000 was allocated towards applications received from the Sisters of Saint Joseph and Associates, while $115,000 was allocated to applications from other (non- SOSJ) organisations.
The community grants program supports remote communities (serviced by small organisations providing important services) to become more empowered to actively participate in broader society.
It assists the most vulnerable groups, including women who are homeless, people living with disability, refugees and asylum seekers become more engaged in socio-economic activity through access to education, training and employment opportunities.
To find out more and to read the Community Grants Guidelines for 2022, please click the link below: