May 6, 2022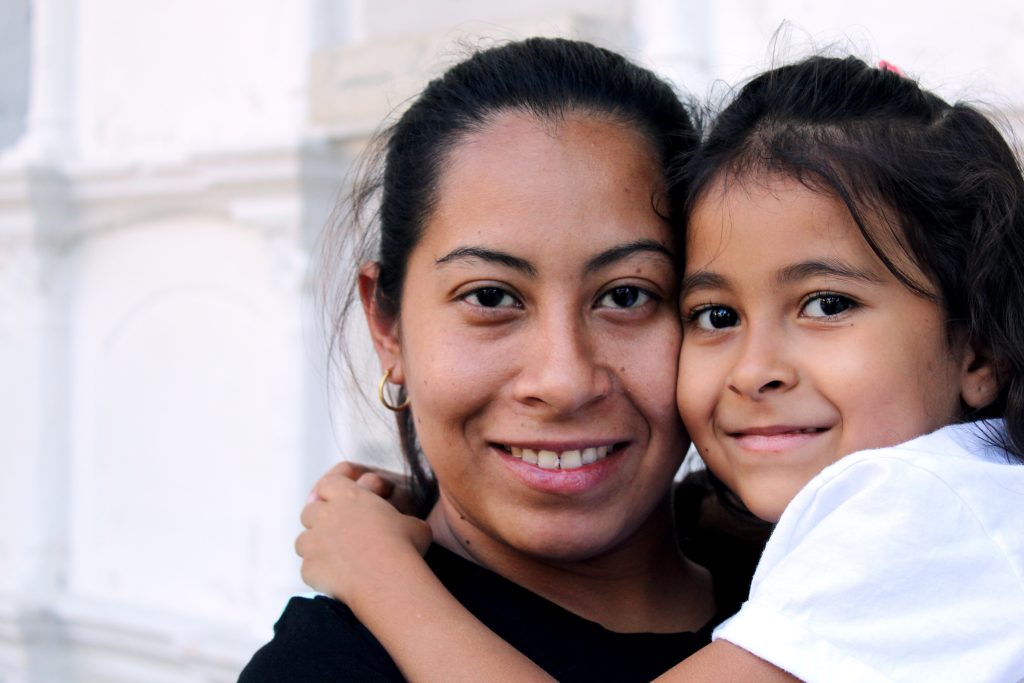 We all have some experience of being mothered and in some way we have all had some experience of mothering/fathering those for whom we have cared.
Mary MacKillop had very positive experiences of being mothered and had a very close relationship with Flora, her "own loved mother". [1] We can look to their relationship to guide our own.
Pope Francis says of love and relationships:
In the depths of every heart, love creates bonds and expands existence, for it draws people out of themselves and towards others. Since we were made for love, each one of us…[goes] outside the self to find a fuller existence in another".
Surely that is a perfect description of a mother's love.
It is very difficult to describe a Mum, to put into words just who and what she is. Perhaps the following story would be an apt twenty-first century description.
A woman, renewing her driver's licence, was asked to state her occupation. She hesitated…  "What I mean is," explained the woman at the Registry, "do you have a job or are you just a…?" "Of course I have a job," snapped the woman, "I'm a Mum." "We don't list 'Mum' as an occupation, 'housewife' covers it," said the recorder emphatically.
Not long after, the woman once again found herself in a similar situation. "What is your occupation?," the clerk probed.
"I'm a Research Associate in the field of Child Development and Human Relations," said the woman. The clerk paused, ball-point pen frozen in mid-air and looked up as though she had not heard right. The woman stared with wonder as her pronouncement was written on the official questionnaire.
"Might I ask," said the clerk with new interest, "just what you do in your field?"
The woman said… "I have a continuing program of research, (what mother doesn't) in the laboratory and in the field (indoors and out). I'm working for my Masters, and already have four credits (all daughters). Of course, the job is very demanding and I often work 14 hours a day (24 is more like it). But the rewards are more of a satisfaction rather than just money."
As the woman drove into her driveway she was greeted by her lab assistants – ages 13, 7, and 3. Upstairs she could hear the new experimental model, (a 6 month old baby) in the Child Development Program, testing out a new vocal pattern.
The woman felt she had scored a beat on bureaucracy! And had gone on the official records as someone more distinguished and indispensable to humankind than 'just another Mum'.
Motherhood! What a glorious career! Does this make grandmothers 'Senior Research Associates in the field of Child Development and Human Relations' and great grandmothers 'Executive Senior Research Associates? I also think it makes aunts and all mother figures 'Associate Research Assistants'.
To all the Mothers, Grandmothers, Aunts, Sisters and other women in our lives that care for us and love us unconditionally – here and in heaven – Happy Mother's Day.
Provided by Anne Cannon rsj
Footnote:
[1] see any letter published in Mary MacKillop and Flora' edited by Sheila McCreanor, Trustees of Sisters of St Joseph, 2004.
Downloaded from LinkedIn, 26 June 2018, posted by Maura Lustig.