November 20, 2020
A good news story from Mount St. Joseph's Girls' College in Altona West, Victoria.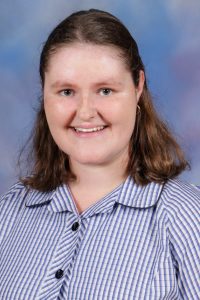 One of our Year 12 students (in a very difficult year) has won a couple of major awards in a national competition.
The National History Challenge is a research-based competition for students. It gives students a chance to be an historian, researching world history, examining Australia's past, investigating their community or exploring their own roots. It emphasises and rewards quality research, the use of community resources and effective presentation.
Ella Bibby won a gold award (state champion) for the senior category and using primary sources category. On top of this, she was also won a platinum award (overall national champion) in the "using primary sources" category.
The college is extremely proud of Ella and her achievements.
Nicole Magee
Marketing & Communications
Mount St. Joseph Girls' College
133 Maidstone Street, Altona VIC 3018