May 1, 2019
'The NetAct Election Kit' is offered to you to assist in reflecting on some of the critical issues that face us at this time.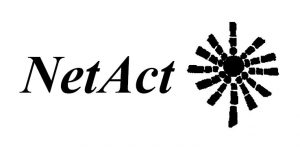 The upcoming Australian Federal Election on Saturday 18 May 2019, is a real call for us to act as Gospel people on behalf of the vulnerable in our society.
You're invited to view the kit provided below:
NetAct Federal 2019 Election Kit (PDF)
NetAct
(A Project of Catholic Social Justice, Welfare and Educational Agencies)
Thumbnail image: Election Day Vote by OrnaW obtained from Pixabay. Used with permission.