February 8, 2022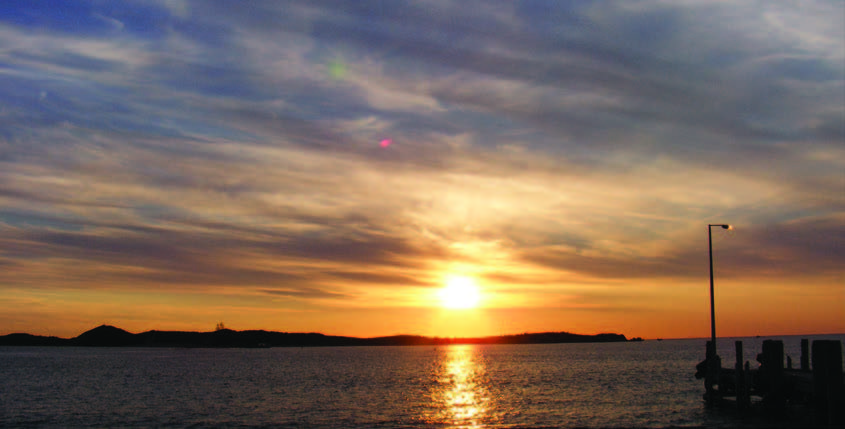 The Sisters of Saint Joseph's Living Contemplatively: Retreats, Sabbaticals, Programs and other opportunities for nourishing the spiritual brochure for 2022 is now available.
Choose from eight Retreat Centres across Australia where you can go, for a week or even a few days, to take a step away from the busyness of daily life and focus on your inner journey. The Centres provide an opportunity to retreat from the surface of life – to become centred and still – and contemplate your relationship with God.
For more details on upcoming retreats, sabbaticals and individualised programs view the 2022 brochure here.
Contact details for each Retreat Centre can be accessed via the brochures, or visit the Sisters of Saint Joseph website here.
Retreat Centres located at:
Mary MacKillop Place, North Sydney NSW
St Joseph's, Baulkham Hills NSW
St Joseph's Spirituality and Education Centre, Kincumber South NSW
St Joseph's Heritage and Conference Centre, Perthville NSW
Villa Maria Spirituality Centre, Brisbane QLD
Mary MacKillop Heritage Centre, East Melbourne VIC
St Joseph's By the Sea, Williamstown VIC
Kilmolee, Safety Bay WA