February 23, 2022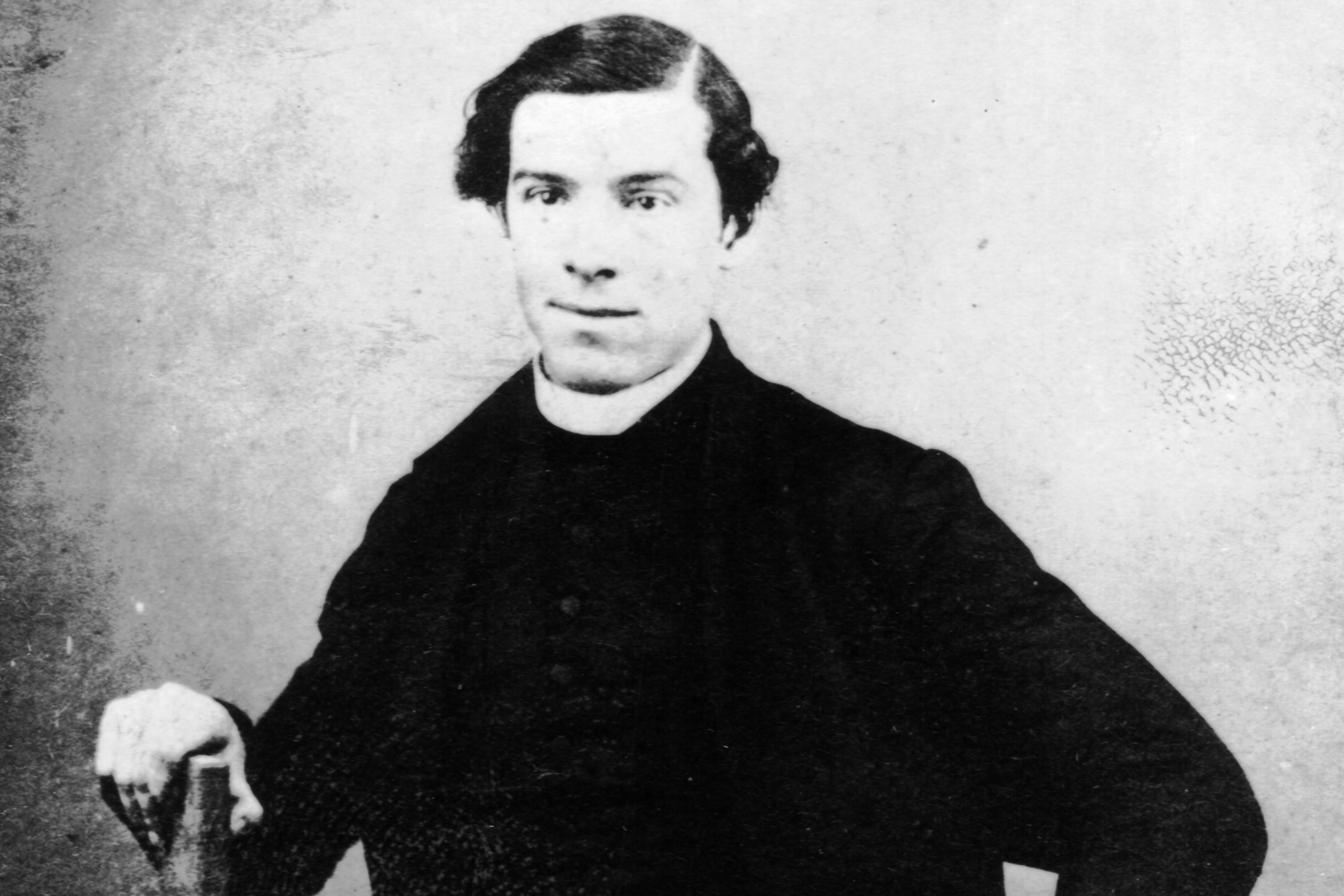 Bear in mind what struggles our life has come through and what opposition it has had.

This is the instruction on the first page of the 2022 Josephite Calendar and was written by Fr Julian Tenison Woods, two years before his death. I wonder what struggles of which he had been thinking.
As a young man Fr Julian had tried numerous religious congregations to see where it was that God wanted him. It must have been discouraging for him to be found unsuitable for such a type of religious life, however in hindsight one can see the hand of God in the preparation he was being given for plans God had for him in future years.
Fr Julian's enthusiasm for his ministry has been an example to us all. The distances that he rode to seek out his flock were immense. Fr Julian was able to take his place with Catholic and non-Catholic communities alike and was ready to use his gifts for others. For example, Fr Julian playing the fiddle to entertain others, the times he shared at Yallam Park with its library, and time taken with his scientific studies and lectures.
Over many years, Fr Julian was able to take himself off to new ventures. When Hobart didn't work out, he moved to Adelaide. His ability to pick himself up and find a new direction all through his life was inspirational and what trust he must have had in God's providence during his life. Being an English priest in an Irish church would not have been an easy mission, and to have a vision of what might be possible with a new religious congregation would have been a challenge for anyone to accept and to help bring to fruition.
Another of Fr Julian's gifts was his ability to find the right people to assist him. After his gifts and talents were no longer seen as useful in the Australian church, he found a place where he could seek out other opportunities and be of service, as he did with his scientific studies. His attention to detail in his drawings showed another aspect of his giftedness and his desire to educate others in all that he did.
I stand in awe at a man who had such giftedness that he used for the good of others and for his Church. His enthusiasm and ability to take the gospel seriously and lead others to Jesus is an example for us all.
Fr Julian certainly had his share of struggles and opposition, but he remained faithful to his calling. May we be inspired to do the same.
Alice Sullivan rsj
Bathurst, NSW