February 28, 2022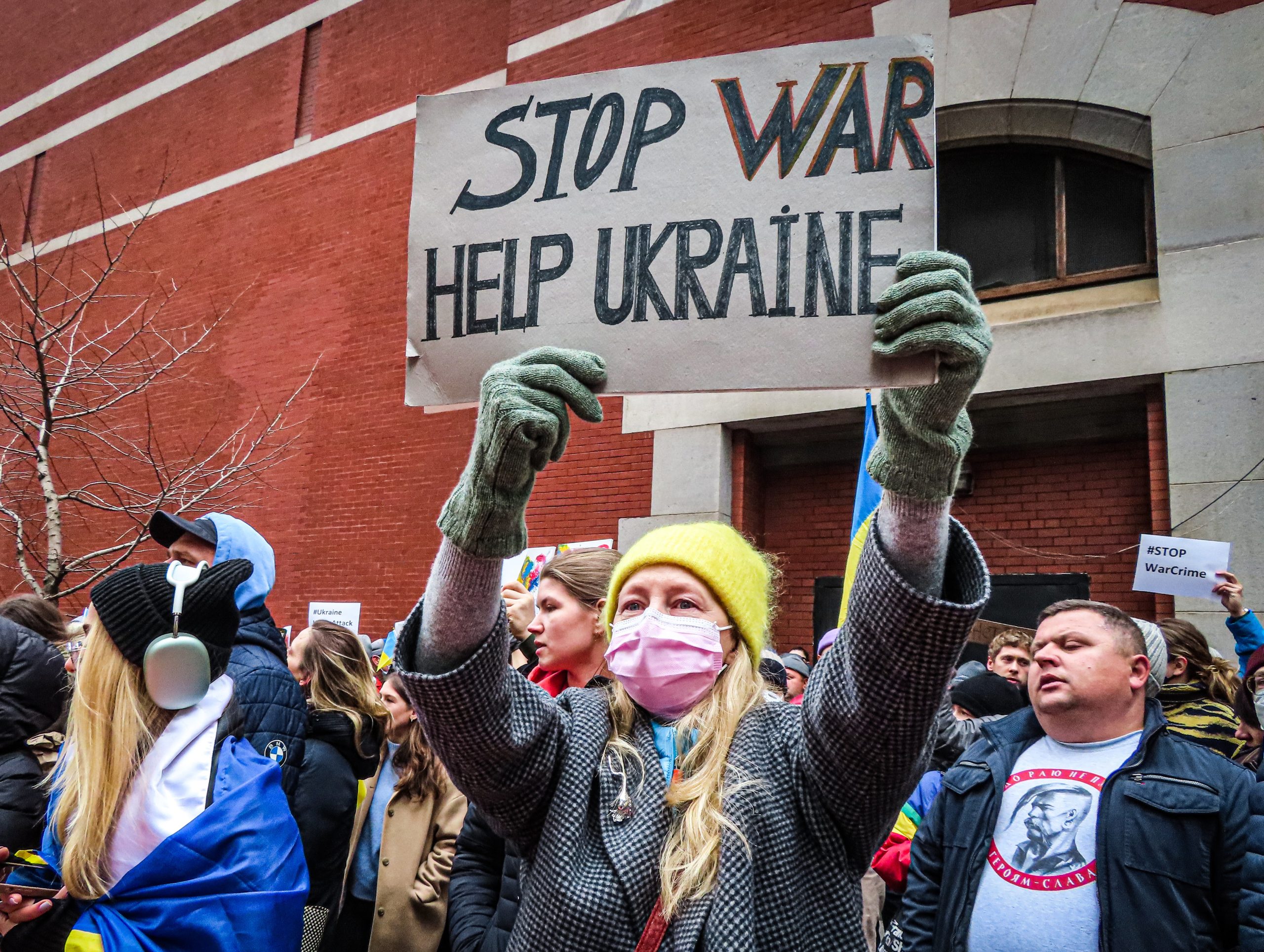 With the drums of war beating across Ukraine and indeed across the world, and the reminders of Nazism in the support of "Yes men and women", both in Russia and in democracies in recession, we are once again struck by the courage of those standing for justice, peace, integrity and truth, even at the cost of life and freedom.
Pope Francis had visited the Russian Embassy at the Holy See to express the "great sorrow in his heart" over the worsening situation in the country. He asked world Christians to set aside a day of prayer and fasting for Ash Wednesday on 2 March, to pray for peace for the people of Ukraine.
"Every war leaves our world worse than it was before," he wrote.
"War is a failure of politics and of humanity, and a shameful capitulation, a stinging defeat before the forces of evil."
We join in prayer for those who are suffering the injustices of this war.
---
God of mercy and peace, you offer us your peace continually (Jn.14:27) and constantly remind us that peacemakers are blessed, "for they shall be called children of God" (Mt.5:9). May your voice resound in the hearts of each of us, as you call us to follow the path of reconciliation and peace.
We pray for the people of the Ukraine in this time of war, conflict and death. May their leaders be blessed with the wisdom, vision, and perseverance, needed to break down walls of hostility and division, and to build a world of justice and solidarity.
We pray for families that they may support each other and give new hope to one another in this terrifying and dangerous time.
May all of us be inspired to oneness of heart and mind, as we try once again to work generously for a just and life-giving solution that respects the dignity of all, and the fundamental freedoms, which are each person's by right.
We pray this prayer through Christ our Lord, AMEN!
---
Jan Barnett rsj
Josephite Justice Co-ordinator
Josephite Justice Network