July 8, 2020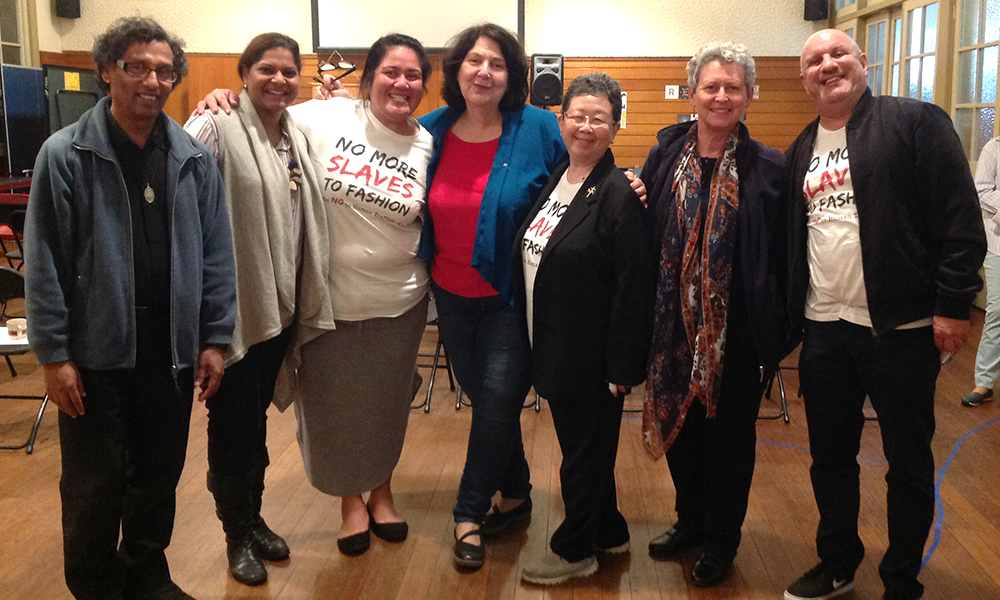 The Impact of COVID-19.
In 2005 I established Josephite Counter-Trafficking Project (JCTP) to promote, by way of holistic direct services, the spiritual, physical and emotional development of people who have undergone the trauma of being trafficked to Australia. Since then I have continued to provide culturally sensitive support and direct services to trafficked children, women and men with a view to improving their quality of life and to facilitate cultural and social integration, and rehabilitation.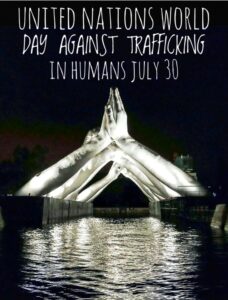 Weekly visits made to the ladies at the Salvation Army Safe Accommodation have entailed mentoring and accompaniment. It is a privilege to be entrusted with their stories and to be part of their life's journey to wholeness and I am often inspired by their resilience in the face of adversity encountered along the way. I am reminded of the saying that "when the going gets tough the tough get going."
Part of the enculturation program for survivors of Human Trafficking has included visits to the Easter Show, as well as the celebration of festivities such as Christmas, Chinese New Year, the Hindu Festival of Lights and Ramadan. It was a good experience for us to visit a Hindu temple. This was an opportunity for a Hindu lady to give thanks and celebrate the granting of her protection visa. This was also a great opportunity for me and the ladies to share in the richness of our cultural diversity.
Through the generosity of donations from individuals, schools and parishes I have been able to assist with rentals, provision for medical needs, clothing, food and basic necessities, for those who have started life afresh in rental accommodation.
Weekly visits have also been made to Villawood Detention Centre where I met women who had been victims of sexual and domestic servitude and forced marriage. I also met men and women who had been trafficked into the labour force.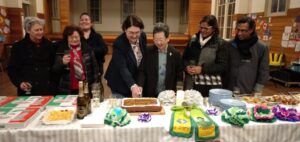 In 2015, PATH (Parish Against Trafficking of Humans) was established by me and four parishioners of Enfield parish, with the support of the parish priest at that time. Since then, the group has grown and developed its own Vision and Mission Statement, focusing on awareness raising, advocacy and support of victims of Human Trafficking. Awareness raising initiatives have included events such as having guest speakers and film nights on Supply Chains and Forced Marriage. Annual fund-raising events such as the sale of ethically certified Easter eggs and Christmas cards helped to raise the issue of child slavery in the chocolate industry and awareness of children, women and men who are victims of debt bondage, forced marriage and domestic servitude, living in our midst. Along with these initiatives PATH members have contributed to the support of victims and survivors of Human Trafficking. In one instance we were able to assist a victim of forced marriage to return from overseas, after she had fled to the airport in her pyjamas.
Continue reading the article below.
Ministry with Survivors of Human-Trafficking (PDF)