April 25, 2021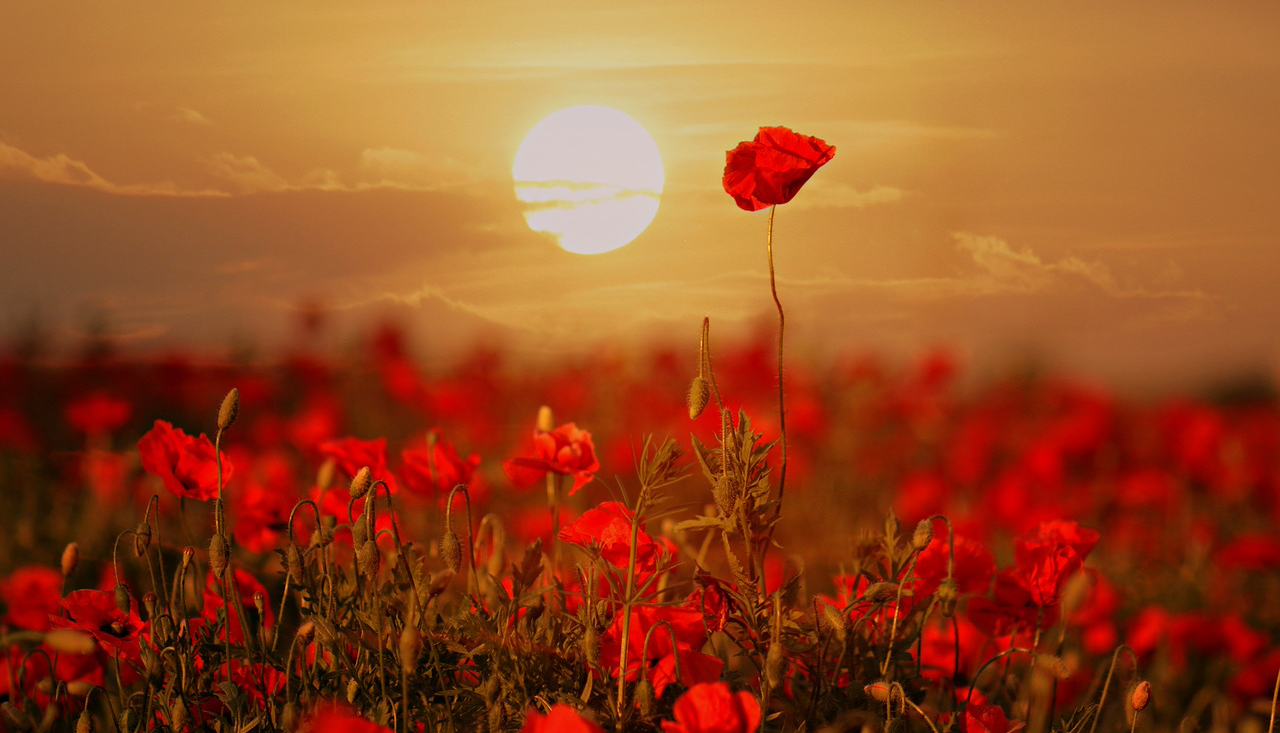 My great grandfather Duncan was an ANZAC, served as a Sergeant-Major, and survived both World Wars. My aunty Sally fought leukemia and unfortunately did not survive, dying on ANZAC Day in 2002.
On ANZAC Day I remember them both. When they went to fight their own wars they were in their twenties – like me.
My great grandfather was born in Glasgow, Scotland in 1890 and emigrated to New Zealand in 1909. He was shot in the foot in Gallipoli and gassed in France. His health was damaged for life.
My aunty was born in Sydney, Australia in the mid-70s to immigrant parents. She was diagnosed with leukemia at the age of 21. She was in remission ('leukemia-free') only to have it re-appear. She fought it until she died at the age of 26.
Battles are experiences that change a person. They not only mark the person who fought, but others involved in their lives too. This change is not always for the worse. As we see in the Easter story, good can come out of evil.
My great grandfather's war experience caused him immense suffering. Yet it likely inspired my grandfather to pursue a career as a history professor, specialising in Gallipoli. Hearing about his father's courage and perseverance under fire, my grandfather would have wanted to learn more about the ANZACs. My grandfather was proud of his father's sacrifice for New Zealand. That was clear from the way he used to share his story with me.
My aunty never wore a soldier's uniform. She didn't have a traditional warrior's temperament. She was a social, joyful, and charitable person who always had time for others. She always made time for my family, her church community and me, even though she was sick. When she walked into a room, her presence was unmissable. Many people in the community knew who she was. When she died, I witnessed how her death affected my family. We lost a joyful presence and were left feeling sorrowful.
Australians and New Zealanders recognise that ANZAC Day is not solely about commemorating those lost in war, but about celebrating certain values developed in any sort of struggle: faith, courage, friendship, perseverance, and self-sacrifice.
I am grateful for the lives my great grandfather and aunty lived because they showed that a person can live out these values whether they fight wearing a uniform or not. They have given me an appreciation for life. No matter what your battles are, your background or the times you live in, the emotions we as humans experience are the same. And I know that when it comes time to fight my own battles, I know that good will triumph.
Mary Baynie