May 24, 2023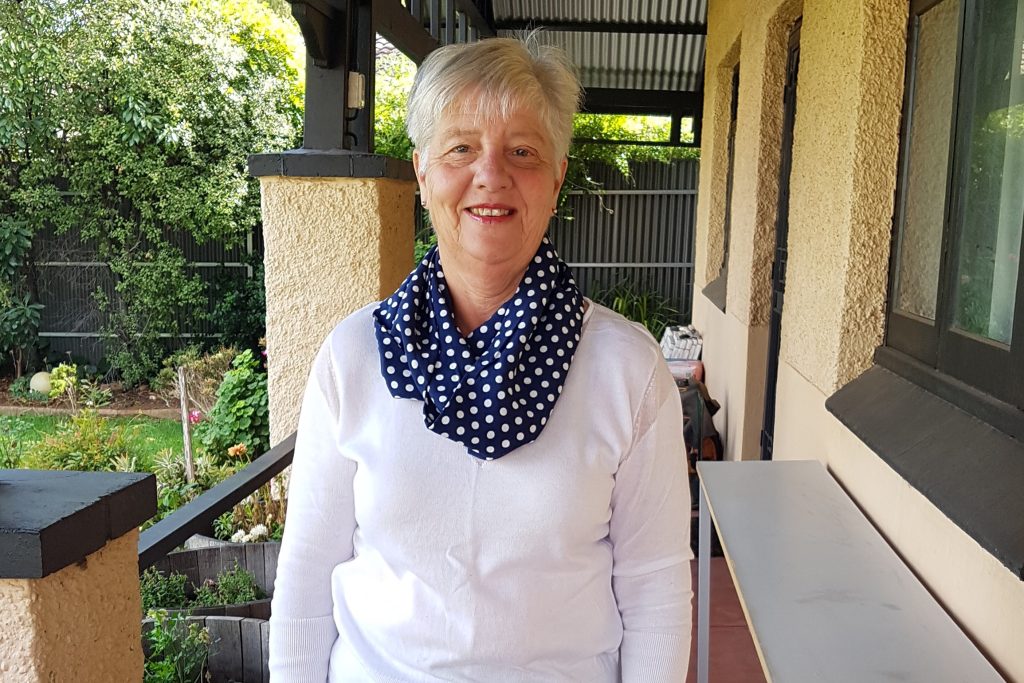 Meet Bridgette Barrett
Bridgette lives in Adelaide, South Australia and has been a committed Eco-Hero for many years. Bridgette's first encounter with the Sisters of Saint Joseph was when her daughter attended Mary MacKillop Primary School in Wallaroo. In the 1980s, the hole over the Antarctic was in the media and Bridgette made sure that the school knew about this issue and the impact of CFC gases.
Bridgette's connection with the Sisters of Saint Joseph has grown over the years and Bridgette is now a very active Josephite Companion, as well as being a regular volunteer in a Meals on Wheels kitchen, Treasure Boxes (a South Australian children's not-for-profit which provides vital essentials to babies, children and teens living in disadvantage); in her local parish and at the Mary MacKillop Precinct in Adelaide.
Bridgette's weeks are busy with family commitments and volunteering. She is an 'action' person and always looking for practical ways of working for a better world. She has been consistent in her lifestyle choices and is an energetic champion of ecologically sound products and practices.
Bridgette shares her Eco-Hero tips and everyday gestures to inspire and educate others.
8:00am – I start my day and first stop is the coffee machine. I always use coffee beans rather than pods. After I have made my coffee, I shake the used coffee grounds into my garden or recycling bucket. If the green matter is small it may be placed in the subpod, otherwise the compost bin.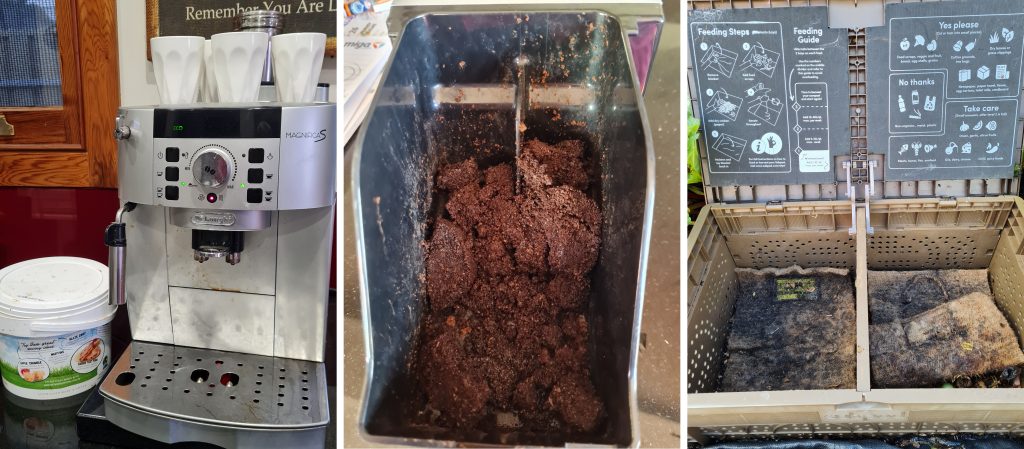 9:00am – Coffee grounds may go direct onto the garden – they make great compost.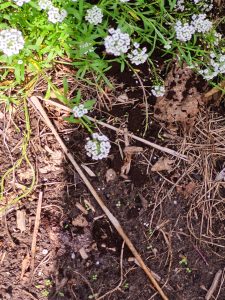 10:00am – Snack time with my favourite yoghurt. Moo is a better choice than other brands as it has a foil top rather than plastic film and they use recycled containers. By using Moo's Ocean Bound Plastic tubs, the company is on track to saving the equivalent of 439,277 plastic bottles from entering the ocean this year. They are also 100% Australian owned. Take a look – Moo Premium Foods.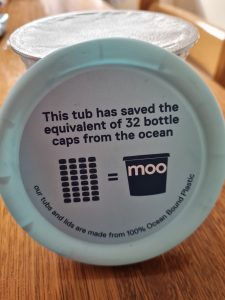 11:30am – Time to clean the house… choose biodegradable and eco-friendly options to clean the toilet and your clothes.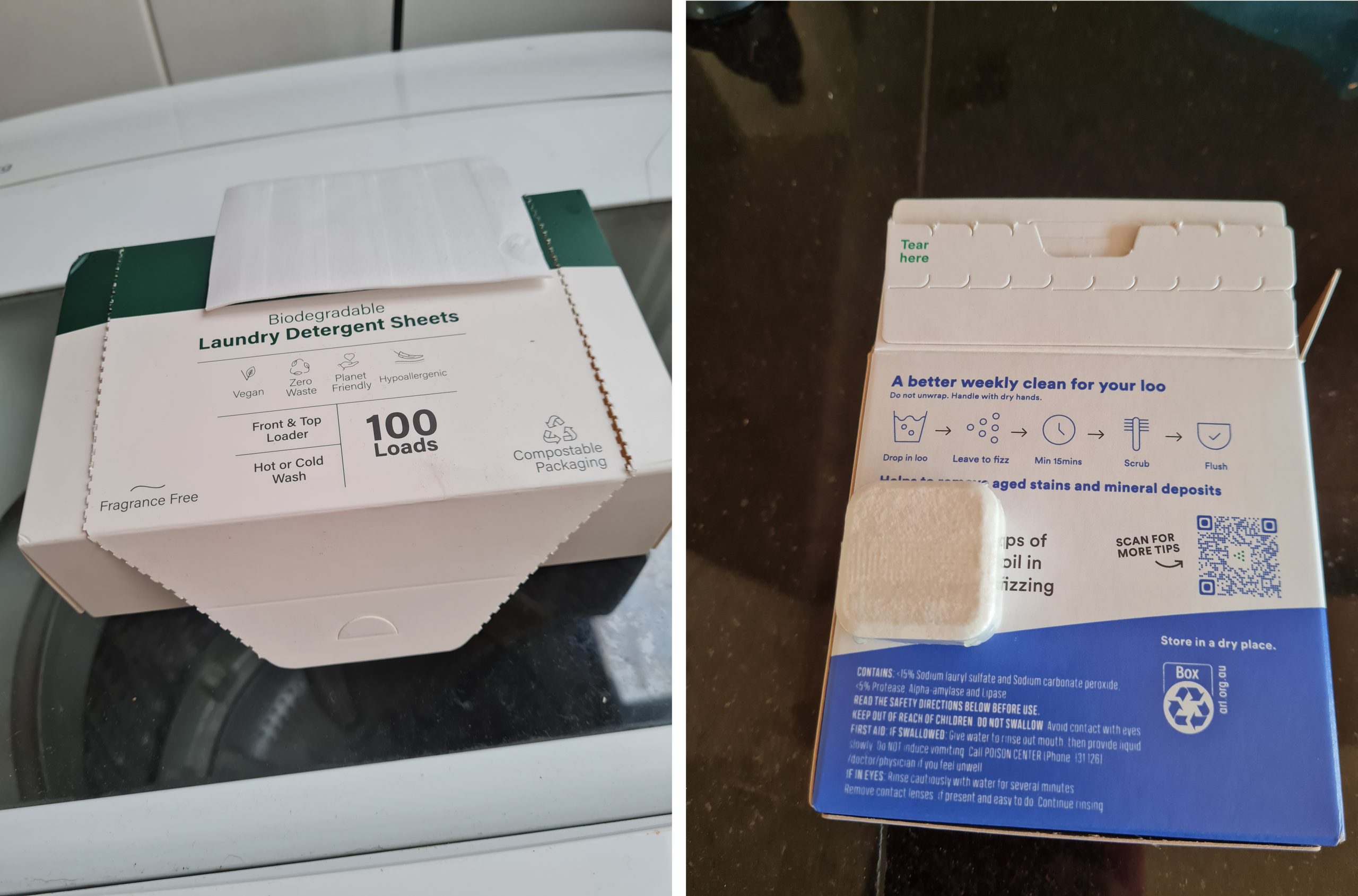 12:30pm – Post lunch washing up in the sink… invest in a reusable scourer.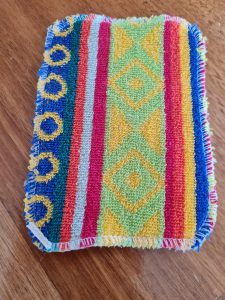 1:00pm – I found some old boots in my bedroom cupboard – why not give your shoes a fix rather than a fling.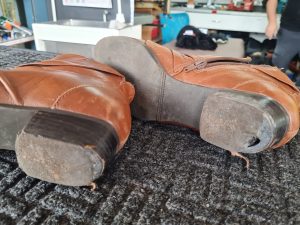 2:00pm – Cleaning out the fridge and recycling my milk and juice bottles… Lids for Kids offer very good recycling options across Australia. Lids4Kids is a collective group of volunteers that advocates and facilitates the recycling of small plastic bottle lids into sustainable products. Visit the website for more info.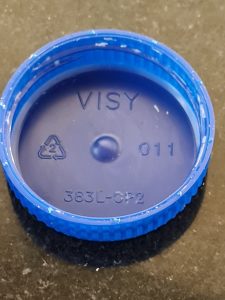 3:00pm – An environmental package arrived by courier but was packed in a number 4 plastic bag. Sometimes you can't help having plastic no matter how hard you try. After the collapse of REDcycle, we urgently need new soft plastic recycling options across Australia.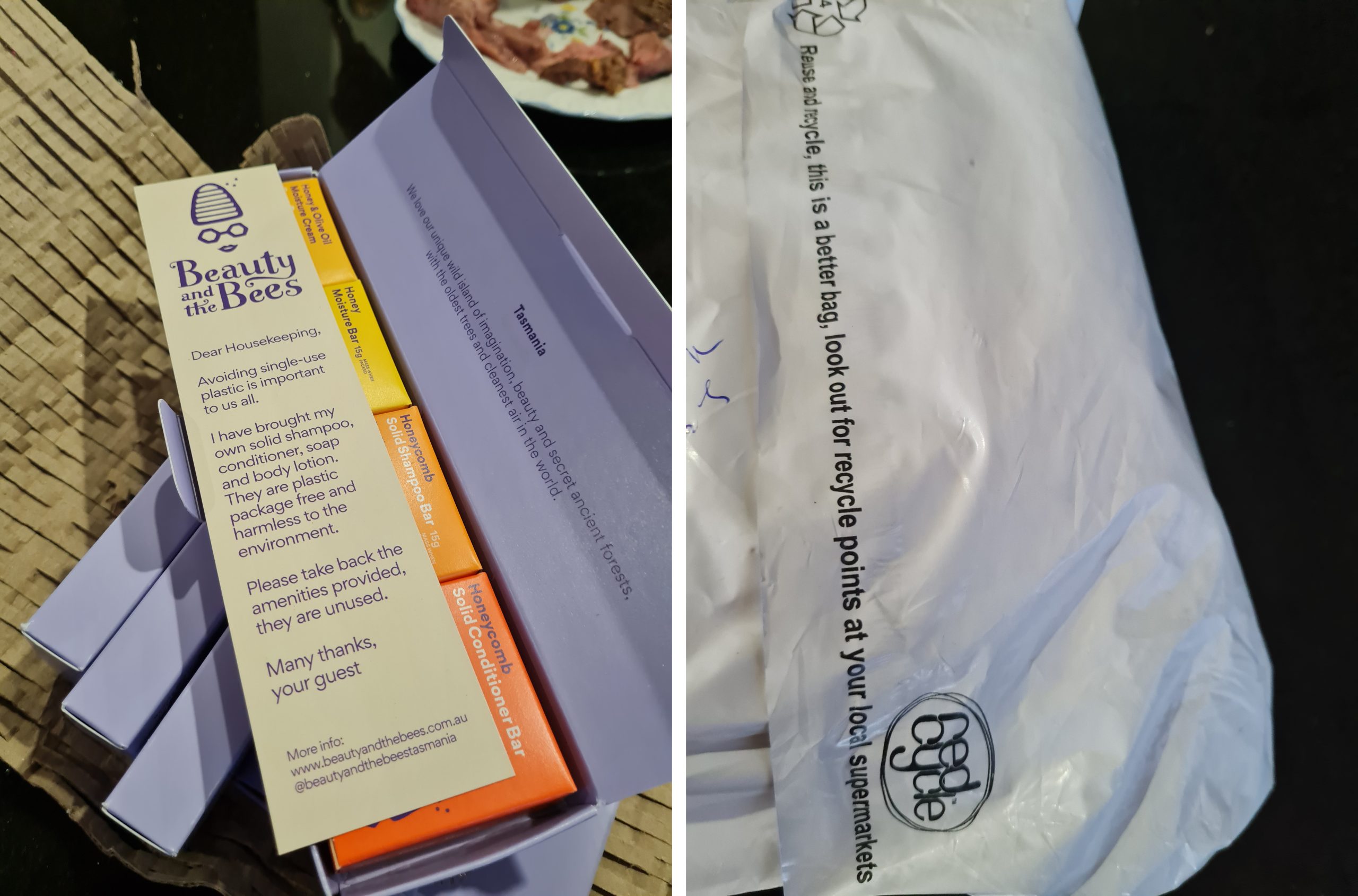 5:00pm – Love finding new recycling options: Shoe recycling at Rebel Sport. Toothpaste to Colgate (a Terracycle bin). Pens and markers to Officeworks. Lint from the dryer (pictured is about six months' worth) can be composted. Toilet paper and handtowel paper from Who Gives a Crap. Tin repurposed and kept out of landfill.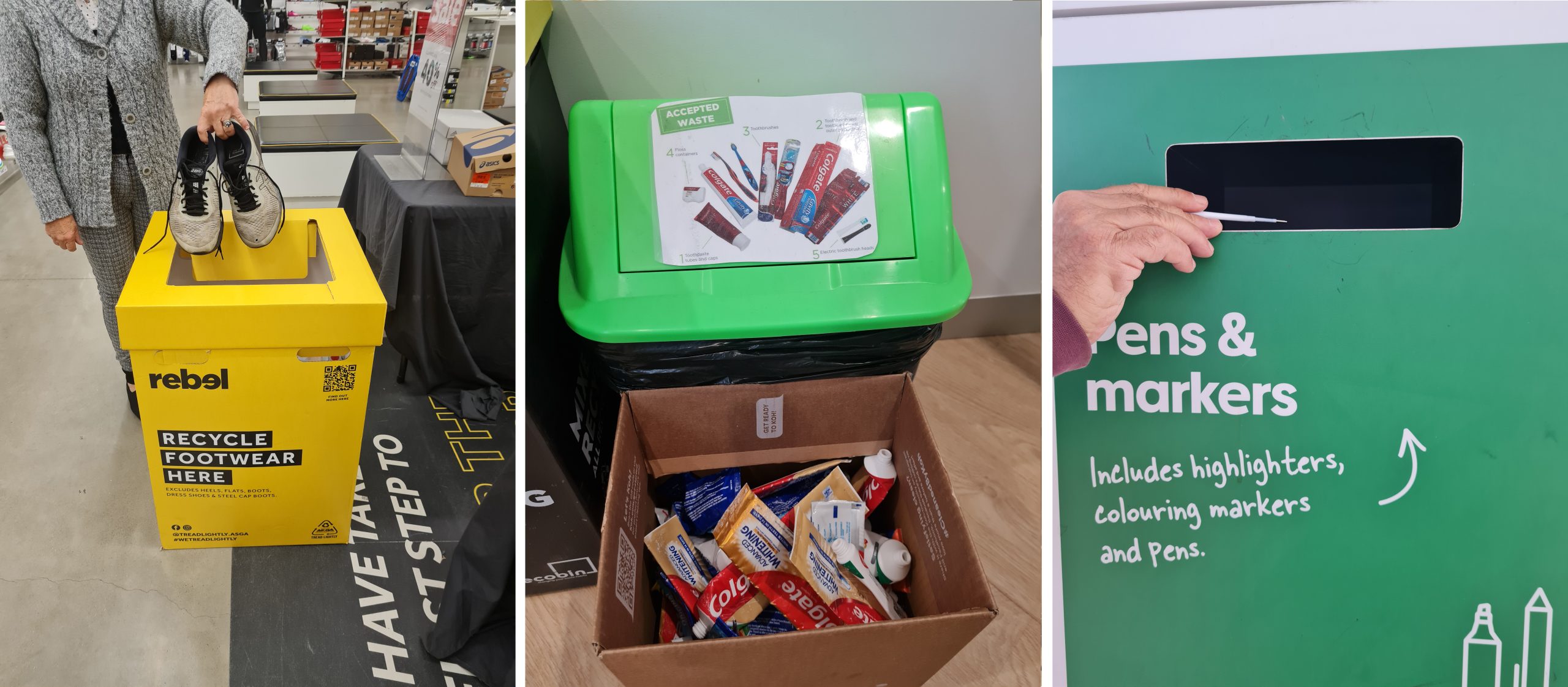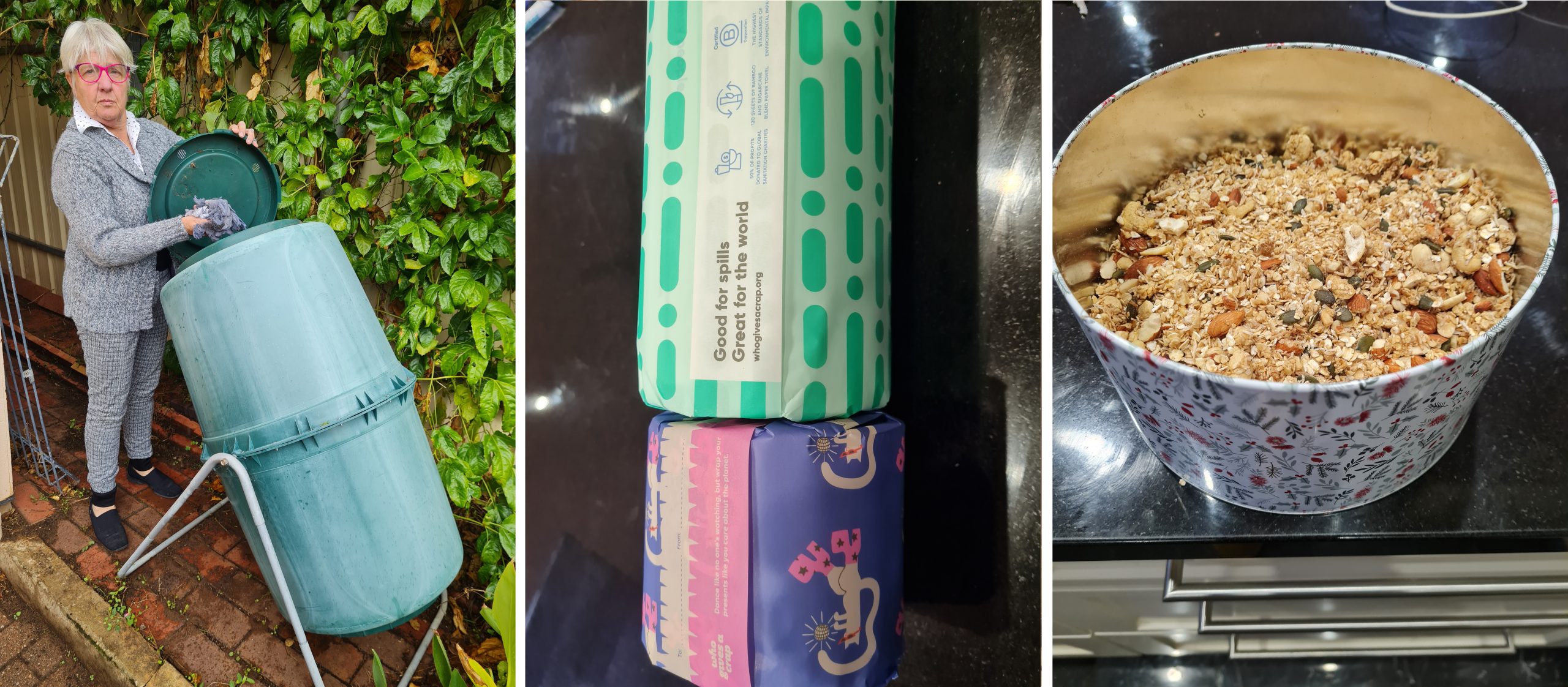 9:00pm – Time for a shower before bed. It's more eco-friendly to use solid soap rather than liquid soap – less packaging and impact on the environment. Using a loofah makes the soap go further. I also use a detergent-free solid shampoo by Solibar Australia. Left over scraps of soap can be added to the washing machine or wrapped in flannel to reuse or reboil together for the crafty. Not me! Solid deodorant by Mr Pitts – it lasts a long time and the pot can be reused.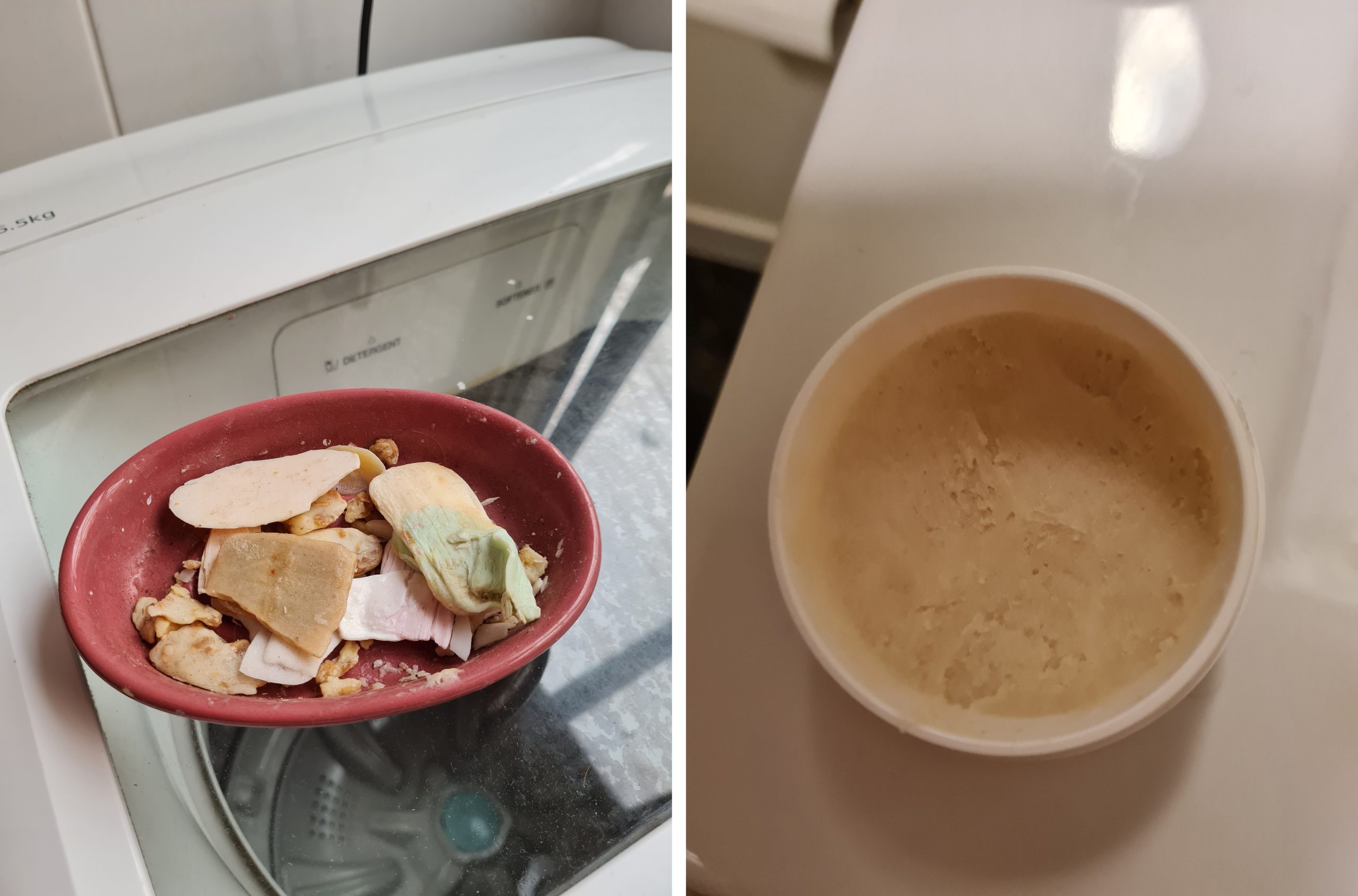 These are a few of my Eco-Hero actions, but the main aim is to try to reduce, reuse and recycle. Look for alternatives. This takes a conscious effort and is difficult to maintain consistently. It's a starfish story. One less plastic bag that ends up in the ocean is the start of a revolution. Good luck!