October 7, 2022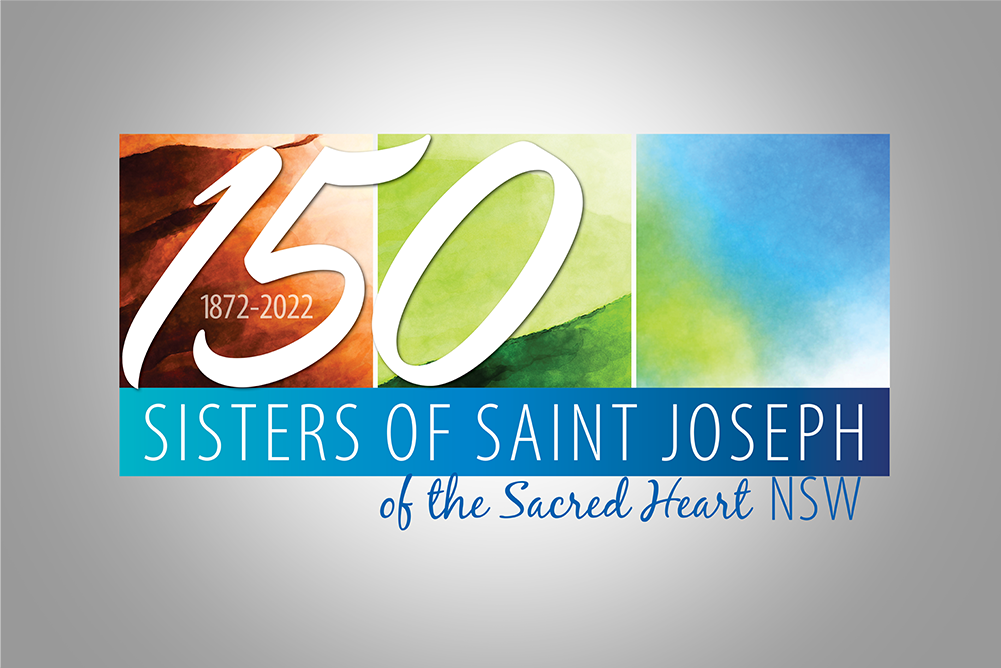 As part of the continuing celebration of the Sesquicentenary of the arrival of the first Sisters of Saint Joseph in New South Wales, we are highlighting some historic photos from our collection.
These are presented under the banner of our beautiful Sesquicentenary logo which symbolises the coast, the mountains and the plains of our large State, represented by the blue, green and brown colours. Josephites have lived in these areas over the last 150 years.
We hope you enjoy this visual trip through our story of where we have lived.
Sisters of Saint Joseph – New South Wales