June 7, 2022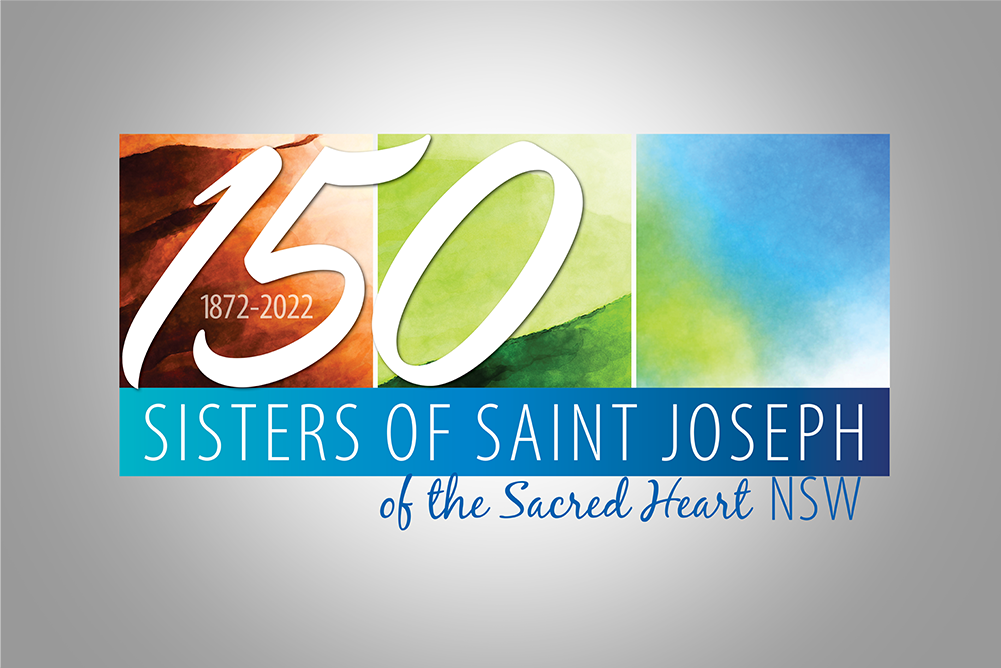 This July, the Sisters of Saint Joseph will celebrate 150 years of the Congregation's presence in NSW since their arrival in Perthville in 1872.
The Congregation of the Sisters of Saint Joseph was founded by Mary MacKillop and Father Julian Tenison Woods in 1866 in Penola, South Australia.
The first ministry of the Congregation was the opening of a school for all the children of that small distant town. The education being offered was an important step in breaking the cycle of poverty that had trapped so many of the children's parents, struggling to make a go of it in the pioneering times of colonial Australia. By the end of that first year there were four sisters.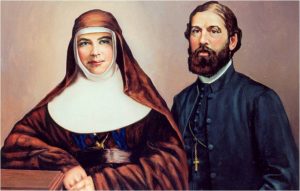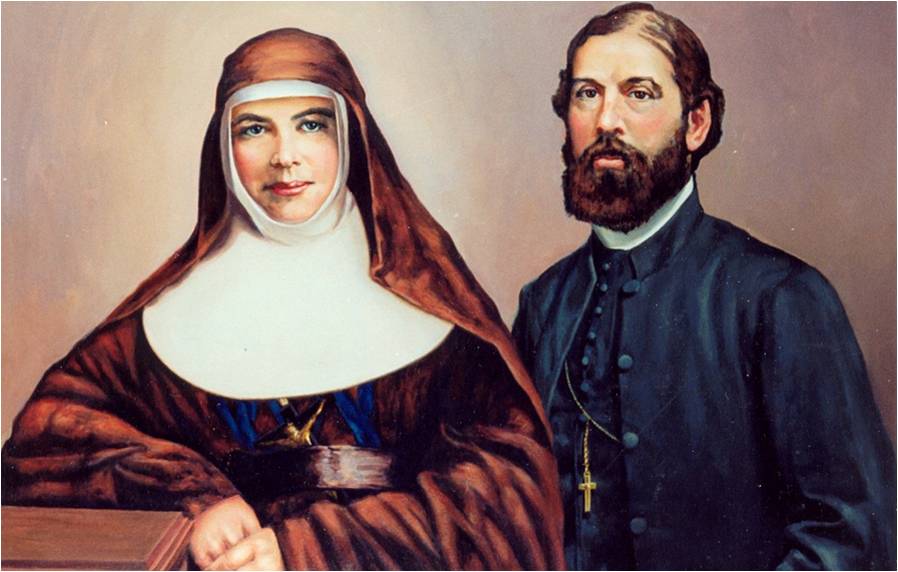 By 1867, there were 10 sisters and a school in Port Adelaide was opened. The following year in 1868, there were 50 sisters ministering in 13 different towns in South Australia and responding as the various needs arose. In 1869, the rapid increase continued and the sisters expanded their ministry to Brisbane, Queensland.
There were 127 sisters by 1872, and three of them arrived in Bathurst, New South Wales (NSW) in response to Bishop Matthew Quinn's invitation to again open schools for poor children who were deprived of an education. Bishop Quinn decided that a small village was the place for them to begin. Sisters Teresa MacDonald, Joseph Dwyer and Hyacinth Quinlan, along with an enquirer, Ada Braham, arrived in Queen Charlotte Vale, now Perthville, on 16 July 1872.
The ministry of the Sisters grew and expanded into all 11 Dioceses in NSW. Throughout the journey of these past 150 years, with all its twists and turns, ups and downs, the grace of God has continued to meet the needs of the times through the ministry of the Sisters.
The launch of the celebration of 150 years of the presence of the Sisters of Saint Joseph in NSW, begins with a Mass on 16 July 2022 at the Cathedral of St Michael and St John in Bathurst at 10:30am.
Following the Mass, the launch of the Audio Guide for the St Joseph's Heritage & Conference Centre, Perthville will take place at 2:30pm. This modern technology will enhance the experience of visiting the museum and the significance of the site.
For catering purposes, please RSVP by 13 June 2022. All details are provided in the invitation below:
New South Wales Sesquicentenary Invitation (PDF)
Jeanette Foxe rsj