February 13, 2023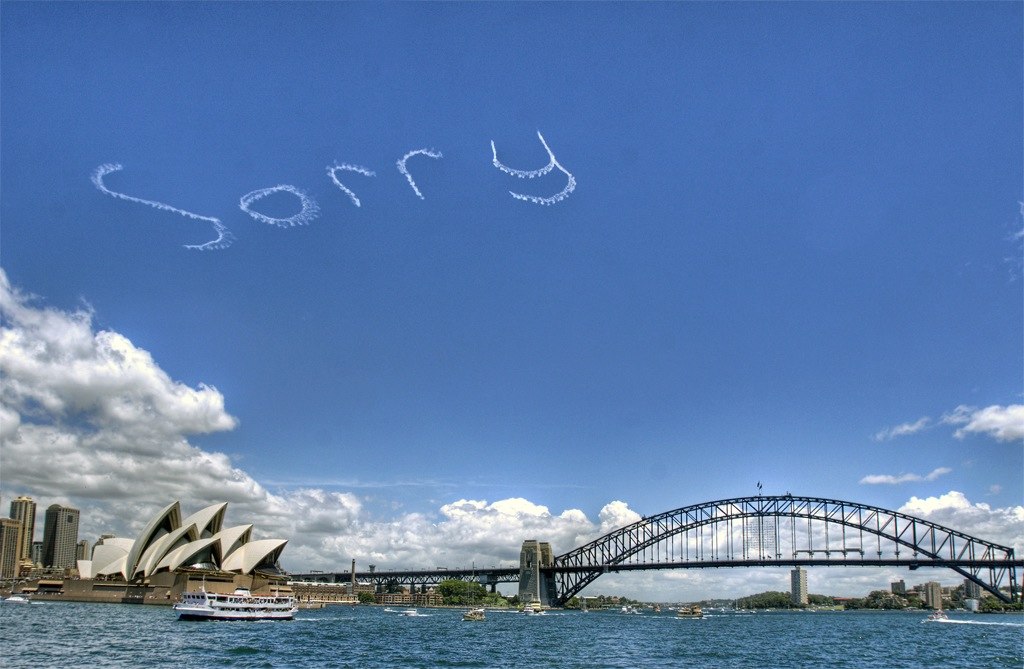 Today (13 February) we commemorate the first-ever national apology made by a Prime Minister (Kevin Rudd) to initialise in 2008 the Australian Federal Government's rehabilitation, justice, and reconciliation agenda for Indigenous Australians and Torres Strait Islanders, and the tens of thousands of Aboriginal children who were forcibly removed from their families during Australia's assimilation era.
The National Apology to Stolen Generations was a life-giving experience for all Australians who participated. The apology itself, with its strong foundation in the Young Christian Workers maxim of "see, judge, act", provided a prophetic act of reconciliation.
Prime Minister Rudd spoke of the experience of those who had been stolen, made a judgement in light of professed Australian values, and took action to make reparation and "say sorry".  Our government's apology was an important step in the call to each of us to move more gently and compassionately at this crucial and decisive moment of our nation's history.
As we begin 2023, we face the next step in that same call for recognition, with its exhortation from First Nations leaders. The Uluru Statement, at its heart, asks simply for Constitutional recognition and the right for First Nations people to be consulted about issues affecting their lives and culture. The call is for a Voice to Parliament not a Voice within Parliament. The other two invitations, for "Treaty and Truth", are an indivisible part of this. The arguments of recent weeks, about detail and which should come first, have been confusing for many Australians, and these interventions are not helping Australians to understand the simple but fundamental substance of the Call.
It's been distressing to watch, as the tensions and clashes regarding the Uluru Statement from the Heart have caused such significant distress among many Australians – both First Nations peoples and non-Indigenous citizens. Perhaps, as we are encouraged to listen today to the lessons from the National Apology to Stolen Generations, we can learn much about the possibilities, in this moment, for greater healing and reconciliation for our shared future.
As Josephites, we stand with the Australian bishops and the Plenary Council of the Australian Catholic Church, in their acknowledgement and support of the whole of the Uluru Statement from the Heart. For us, acceptance of this Call is a necessary and indispensable next step in our Nation's history. It is the hope of our leaders that it will be as transformational for us as a nation as the National Apology to Stolen Generations was intended to be in 2008.
Jan Barnett rsj
Josephite Justice Co-ordinator
Josephite Justice Network