September 8, 2022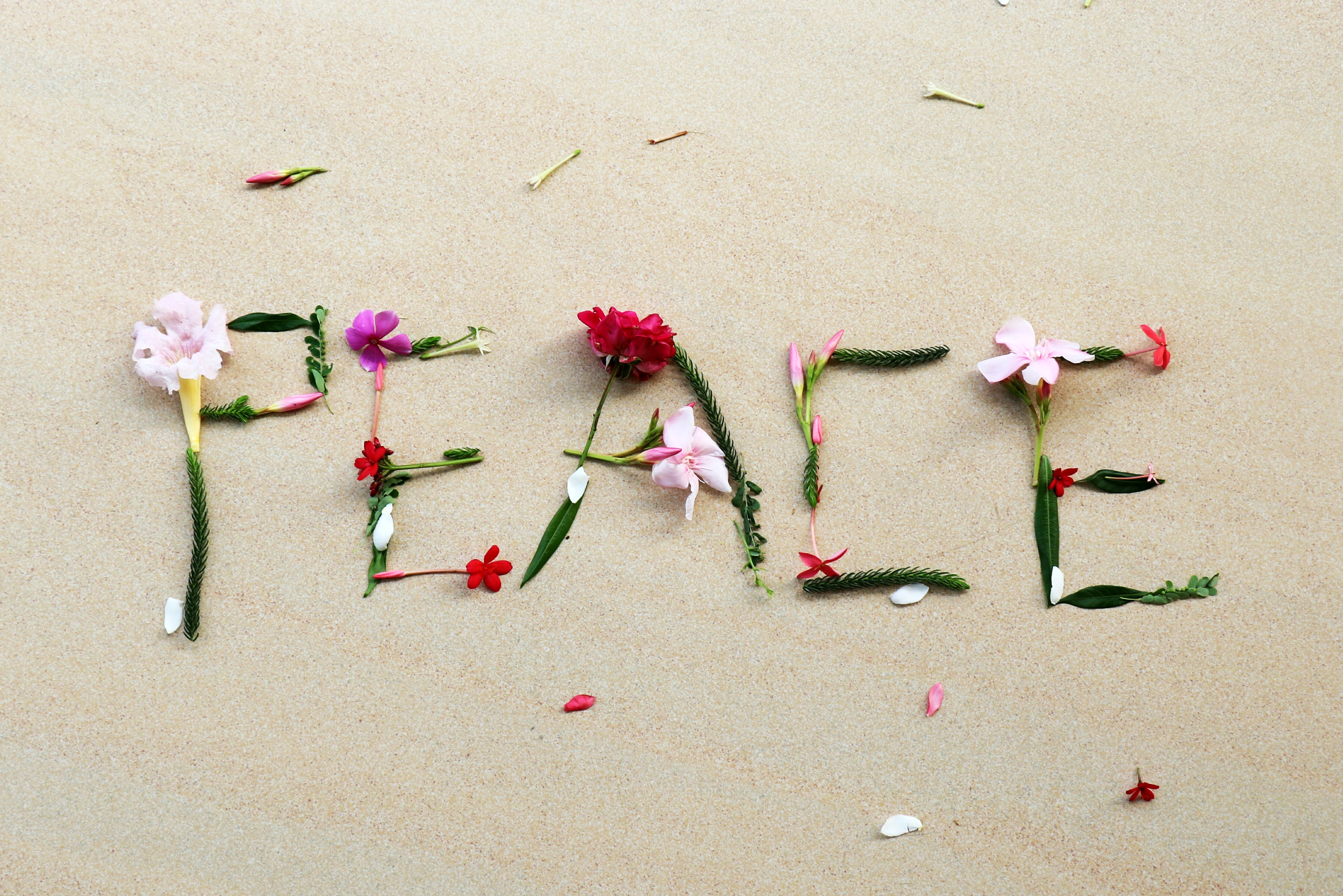 We annually commemorate the International Day of Peace on 21 September. For this day, Sr Emilie shares a checklist by St Paul for people of peace, the peace of Christ.
In his letter, St James (4:12) asks the question: "Who are you to give a verdict on your neighbour?" James must have encountered people like us who are not yet sufficiently evolved in our humanity. We keep scorecards by which we ascertain whether this person or that person may join our club, so to speak. It is a scorecard of inclusions and exclusions, of divisions and conflict, of territories and invasions.
St Paul recommends that we have a different scorecard, a checklist for people of peace:
"Clothe yourselves in sincere love, in kindness and humility, gentleness and patience. Bear with one another… forgive… and may the peace of Christ reign in your hearts."
Why?
"… for you are all parts of one body."
This is not some kind of mental formulation, but a transformational reality that makes the living of life different. It calls me to see you not on a spectrum of 'worthlessness' in your differences, weaknesses, and limitations, but as 'priceless' in your quest for meaning, resilience, survival and desire to belong. We are companions on a journey. We have not reached the finish line yet!
In the midst of the dismay that we feel in the wake of war in Europe, in the increasing tensions in our Indo-Pacific Region, in our struggle to find a way to give voice to our First Nations people, let us walk as one in the sure and firm peace of Christ. Our span of life on this tiny planet is too short for anything to matter more than the struggle for peace and unity.
Each day we must keep moving forward, even when we fail, like Thomas Edison who invented the electric light bulb after many, many failures. He stated that he "failed his way to success".
With St Paul's check list, our lives can sparkle with the fire that Jesus so longed for. We can continually walk the journey of transformation that St Paul talks about as we clothe ourselves with the new self. We are beginning to sing a robust, fiery new song that reverberates across the human layer of our planet. It is called Peace!
I have come to bring fire on the earth and how I wish it were blazing already.
Sr Emilie Cattalini
CentreWest Region
Noongar Country, WA