December 22, 2021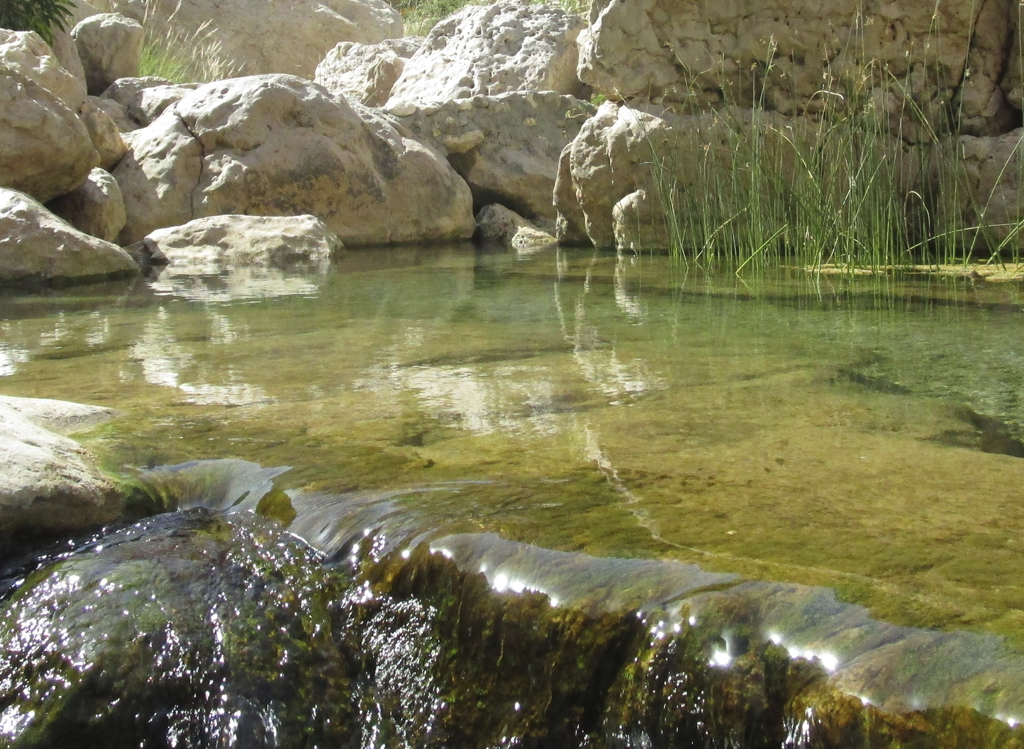 The baptism of Jesus, celebrated on 9 January, reminds us of two cousins; Jesus and John the Baptist and their mission, their relationship, their lives and their God consciousness revealed in their ministries.
The relationship touchingly begins with the meeting of their pregnant mothers, Mary and Elizabeth, who were delightfully surprised by their unborn babies, greeting each other (Lk 1:44). Thirty years later, the cousins meet at the River Jordan. John is preaching a baptism of repentance, 'preparing the way of the Lord' and points to Jesus as the Messiah. Jesus requests baptism of John, who only consents when Jesus says: 'let it be so now, for it is proper for us in this way to fulfil all righteousness' (Matt 3:19).
Many biblical scholars agree that the baptism of Jesus was the inauguration of his mission. Shortly after his baptism, Jesus entered the desert where he fasted and struggled with the temptations to abandon his call. Forty days later he emerged ready to embrace his mission in the public domain. He befriended the poor; dined with tax collectors, publicans and sinners; feasted with friends and family; prayed, taught and healed; raised the dead and accepted into his company Samaritans, Gentiles and Jews.
Both cousins preached about God's Kingdom, a Kingdom that was to come but was already present in the presence of Jesus and in the many good works of ordinary women and men. John used harsh words, challenging his followers to repent, while Jesus spoke of kindness, compassion and forgiveness, revealing through his actions and words, a God who is a loving creator, always ready to heal the broken hearted.
In a nation where the inhabitants lived under the occupation and oppression of the Roman Empire, they looked at John because of his preaching and baptism, and Jesus because of his teaching and miracles, as prophets who would liberate them. The popularity of their teachings troubled the authorities. John was arrested and suffered his passion in prison, doubting his accuracy in identifying Jesus as the Messiah, who subsequently sent John a message of reassurance (Matt 11:4-6). Jesus also had his moments, crying out on the cross 'My God, my God, why have you forsaken me' (Matt 27:45). Both cousins, in their early thirties, died violent deaths after very short public ministries. John was beheaded and Jesus was crucified. One mother, Mary, witnessed her son's death.
John and Jesus regardless of doubts and persecution, stayed faithful to their prophetic call, John preparing the way for the Messiah and Jesus showing the way to establish God's Kingdom. At baptism and confirmation we too receive the prophetic call to engage in establishing God's Kingdom, preparing the way or leading the way within the availability of a variety of calls e.g. raising children, teaching students, taking leadership positions, caring, volunteering, entertaining, protesting for justice and equality.
May the story of the baptism of Jesus inspire us to accept with courage, peace and faithfulness the prophetic call, which may come once or many times throughout our lives until we close our eyes in death.
Sr Clare Ahern rsj