August 21, 2023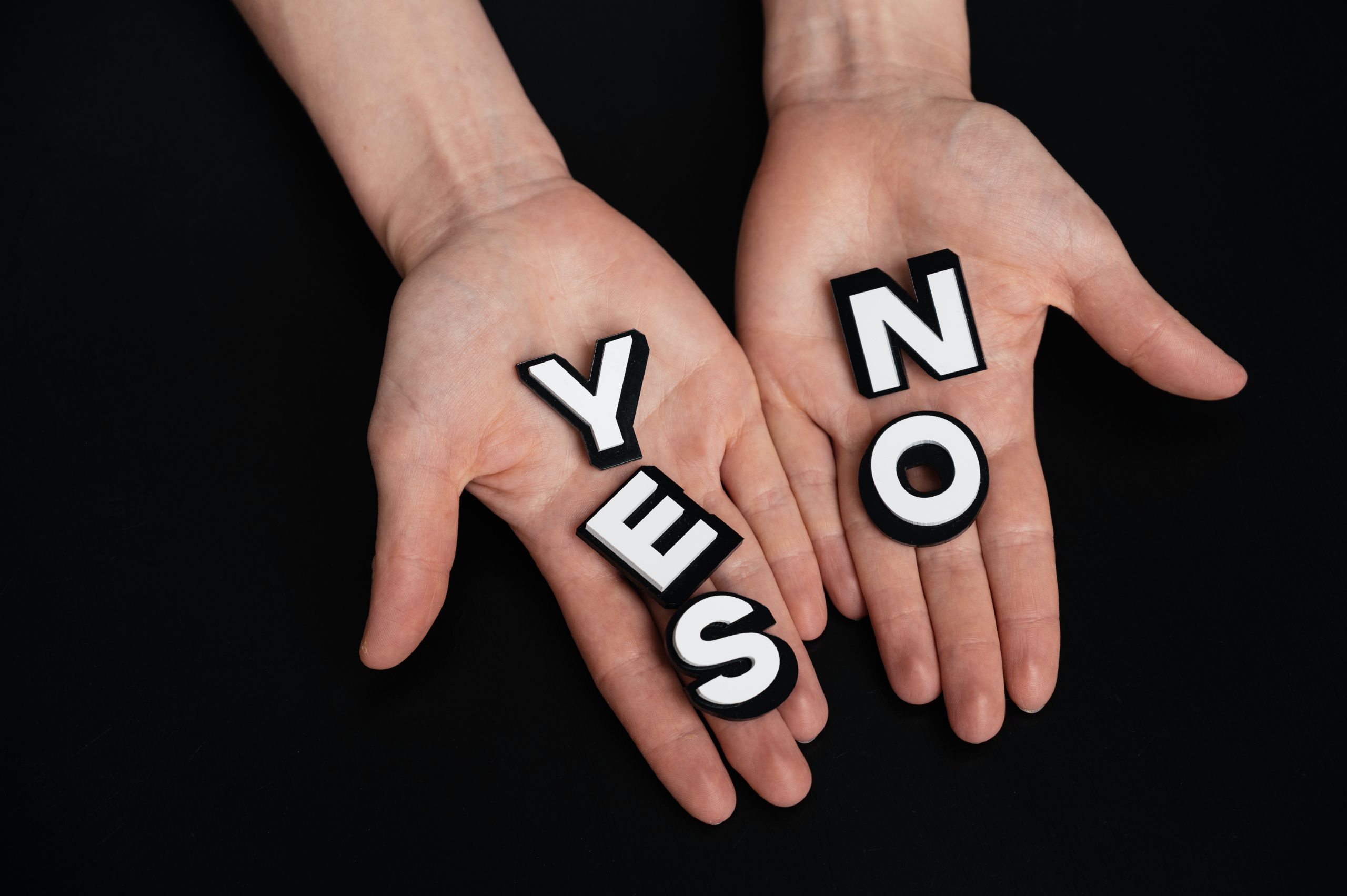 Annually in the Australian Catholic Church on the last Sunday of August (this year on 27 August), we commemorate Social Justice Sunday. For this day, Sr Susan shares a reflection focussing on the Voice.
Australians will be required to vote in the referendum on the Voice in a matter of weeks. Each of us will be asked whether we approve an addition to the Constitution that would recognise the First Peoples of Australia by establishing an Aboriginal and Torres Strait Islander Voice.
Making an honest choice requires us to consider what good or ill may arise from that choice.
What good would be served by a successful "Yes" in the referendum? It would recognise the existence of Indigenous peoples and give them a Voice. There were a number of large-scale, official and well-intentioned bodies established for Australia's First Peoples in the past. Most of these have been wound down or abolished by various governments, because of political partisanship or internal mismanagement. A Voice embedded in the Constitution would not be susceptible to such a fate. It would enable the Indigenous peoples to make their views known on matters that affect them. After listening, the Parliament would exercise its present powers, to act or not to act, on the advice given.
Why is a Constitutionally supported Voice required to ensure this good outcome? The rates of Australian Indigenous peoples' deaths, illnesses and rates of incarceration are higher than for the rest of the population. Their history is one of dispossession, exclusion, massacre, racial abuse and vilification, and they still suffer greater education and employment disadvantage than others. Of those who took up residence in this land tens of thousands of years after the First Peoples, none have endured anything that remotely resembles these confronting truths. Constitutional recognition of the First Peoples' right to be heard would be a major step forward for Australians, bringing us in line with other comparable nations such as Canada, the US and New Zealand.
But what of possible ill effects of enshrining the Voice in the Constitution? It is said that there should be more detail before people have to vote, and that a Voice in the Constitution would divide Australians. However, the existing provisions in the Constitution do not have detail, as it is the task of the Parliament to interpret the Constitution according to changing times and needs. Objections about "dividing" the nation ignore the existing chasm established by the historical treatment of Indigenous Australians.
It is curious that the "No" case appears to be dependent on disinformation to support its position. Professor Greg Craven AO has been misquoted online and in print to imply that he will vote No, when he has publicly said he will vote Yes. Other claims include that the Voice breaches international human rights standards, that Indigenous people would be involved in all government matters, that they would have special rights, and that litigation in the High Court will increase. Significant lawyers and law firms reject these opinions.
Proponents of the "No" case emphasise that having the Voice enshrined in the Constitution would be "risky, unknown and permanent". However, others have noted that such objections could also be used to warn people about getting married and having children. All choices involve risk and a step into the unknown.
We Australians must decide which is the greater risk: to continue the failures of the past, or to seize with all our hands the opportunity to formally recognise the Indigenous peoples and to listen to their Voice.
Sr Susan Connelly