July 22, 2022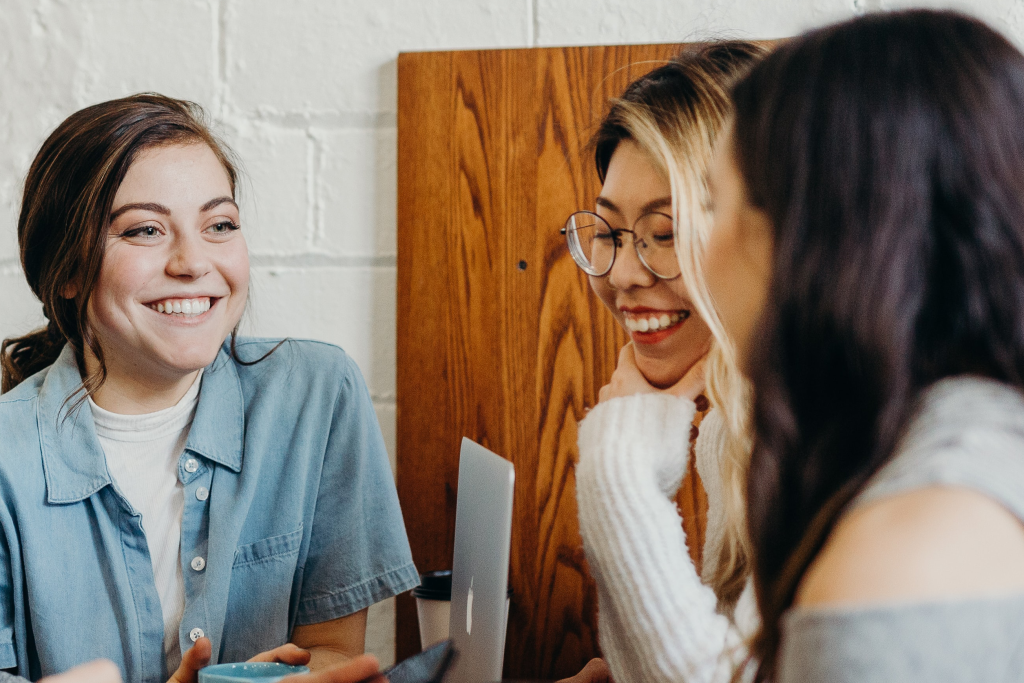 I believe friendships enrich your life and is one of the best gifts anyone can receive.
Some of my favourite memories are with my friends. Such as the times we would spend hours catching up as there was so much to share about our lives.
Personally, my friends add value, perspective, support, and love to my life. They also embrace who I am and encourage me to be myself.
Commemorating the International Day of Friendship (30 July), gives us the opportunity to reflect on and show gratitude for our friendships.
"The International Day of Friendship was proclaimed in 2011 by the UN General Assembly with the idea that friendship between peoples, countries, cultures and individuals can inspire peace efforts and build bridges between communities." (United Nations)
Greek philosopher and polymath, Aristotle, thought about friendships. He wrote in his work Nicomachean Ethics, that to be friends with someone, people must:
feel goodwill for each other, that is, wish each other's good,
be aware of each other's goodwill, and
the cause of their goodwill must be one of the lovable qualities mentioned above. [1]
Friendships consist of goodness and enable us to have deeper understanding of ourselves and one another. As Pope Francis states in Fratelli Tutti, "[as] friends, we find that our hearts expand as we step out of ourselves and embrace others." (ch. 3, par. 89)
Cultivating friendships teaches us how to care for one another and sacrifice. We also can flourish as individuals whilst sharing our interests, gifts, and life milestones with one another.
Throughout life, we encounter obstacles and struggles, and times of difficulty. Having a friend can help us get through the hard times and can provide a different perspective on a situation we're in.
Your friends usually know who you are – your best qualities, flaws, and quirks. They also accept who you are, bring joy into your life and are great company. They accompany you on this journey of life.
Humour is one of my favourite qualities that I think is valuable in a friendship and is what I share with my friends. I believe humour is the quality that help friends connect, bond, and have a good time.
Personally, I am blessed to have friends in my life who embrace, encourage, and support me. My friends help me grow as a person. They inspire me, challenge me, and expand my knowledge.
Our relationships, if healthy and authentic, open us to others who expand and enrich us.

May we always treasure our friendships and be grateful for our friends.
Mary Baynie
Congregational Administration Services
[1] Perseus.tufts.edu. 2022. Aristotle, Nicomachean Ethics, bekker page 1156a.