June 21, 2022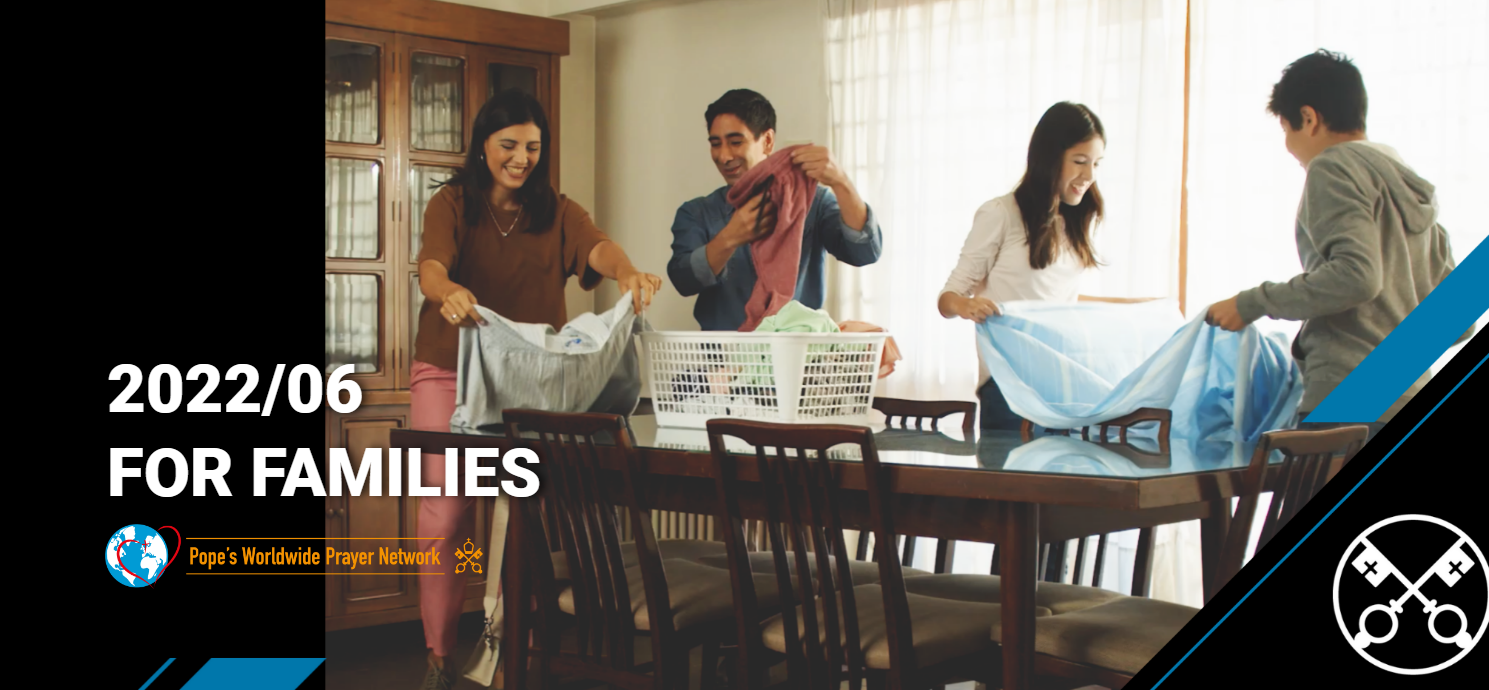 Each month, Pope Francis asks for our prayers for a specific intention. For the month of June, the prayer intention is for families.
Family Ties
Within the family, bonds can be strong, helpful and a valuable gift. Others can be torn apart after tragedy or trauma. As Pope Francis urges us to pray for families, the history of many religious groups reflects the unconscious influences parents and sibling can have.
Last month while exploring our family tree, I discovered the O'Mara family: sisters in religion as well as in life. Another interesting fact is that two of them led their Congregation in Goulburn.
Born in Jugiong in 1894, Philomena (Mena) O'Mara was the daughter of Mary Goodwin and Philip O'Mara, proprietor of the local hotel and town postmaster. When Mena was 12 after both parents died, she boarded at St Joseph's Convent in North Goulburn. In 1912, Mena entered the Sisters of Saint Joseph. Sr M Magdalene ministered across New South Wales (NSW), then in 1948 was elected Mother General (Third General Chapter). She died in 1951.
Alice was born in 1901 and boarded with her sister, excelling in music and general studies. She joined the Sisters of Saint Joseph in 1919 as Sister Vianney. She taught senior classes in country NSW, taking leadership roles in school and community. After Magdalene's death, Vianney was elected Congregational Leader for two terms and continued in leadership preparing for the various groups of Josephites to federate. Vianney died in 1980.
Marion was born in 1903 also in Jugiong. She entered at 18 and was professed in 1924 as Sr Bernadette. She ministered for many years in country places till her death in 1977.
The three sisters were all buried in St Patrick's Cemetery Goulburn.
Reflection
Was it the faith of their parents that led them to religious life?
Did they influence each other? Did they help each other along the way?
What of myself and my own family? What can I do for them?
Think of a member of your family. Pray in thanksgiving to God for what that member is for you
Think of a family member who could use your help. Take action!
Is there someone who might need reconciliation? Make contact!
Judith Geddes rsj
Information from Archives of Sisters Saint Joseph of the Sacred Heart.