November 8, 2021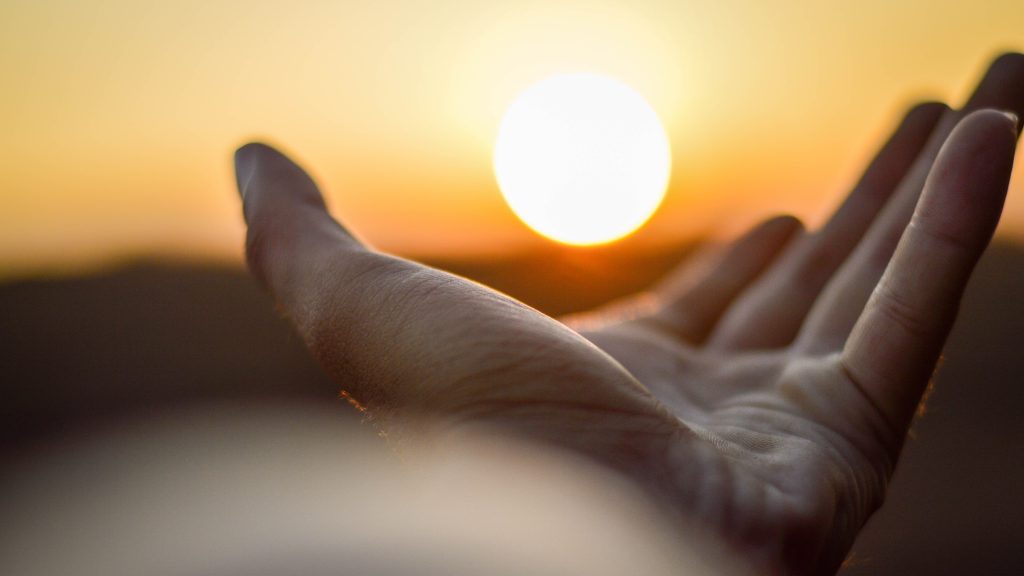 We are the ancestors of tomorrow.
Josephites from around the globe are watching closely the events at the COP26 Summit this week as world leaders discuss and debate the impact of climate change and the need for critical action now.
The Australian Josephite Congregations released an Earth Sustainability Charter in 2020 affirming:
We stand at a critical moment in Earth's History. As Josephite women and men we acknowledge our role in caring for Earth, 'Our Common Home', and our responsibilities for present and future generations in the Web of Life.
Science, theology and, indeed, the ancient knowledges of aboriginal peoples throughout the world, stress the interconnected nature of everything, of all.
Pope Francis' call for religious congregations to participate in the Laudato Si' Action Platform has been embraced by the Congregation as a way to work collaboratively with other Catholic organisations and with all people of good will. A Working Group will develop the Congregation's Action Plan to address the seven Laudato Si' goals.
This pivotal moment in global history prompts us to respond to the Sisters of Saint Joseph's 27th General Chapter invitation.
Let's face the crises affecting people, other species and Earth itself at this time and with compassion and urgency collaborate locally and globally to influence governments, companies and others to halt the damage, protect life, restore habitats and settle the homeless.
The crises facing us is urgent.
Let ours be a time remembered for the awakening of a new reverence for life, the firm resolve to achieve sustainability, the quickening of the struggle for justice and peace, and the joyful celebration of life.
On 14 November 2021, the World Day of Prayer for the Poor, the Dicastery for Promoting Integral Human Development will begin offering Laudato Si' Planning Guides. These guides will form the basis of the Josephite Action Plan.
You are invited to join with us on our Laudato Si' journey. See the "Sustainability in Daily Life" booklet below for ways you can make a difference for the sake of all God's creation.
Sustainability in Daily Life booklet – fillable (PDF)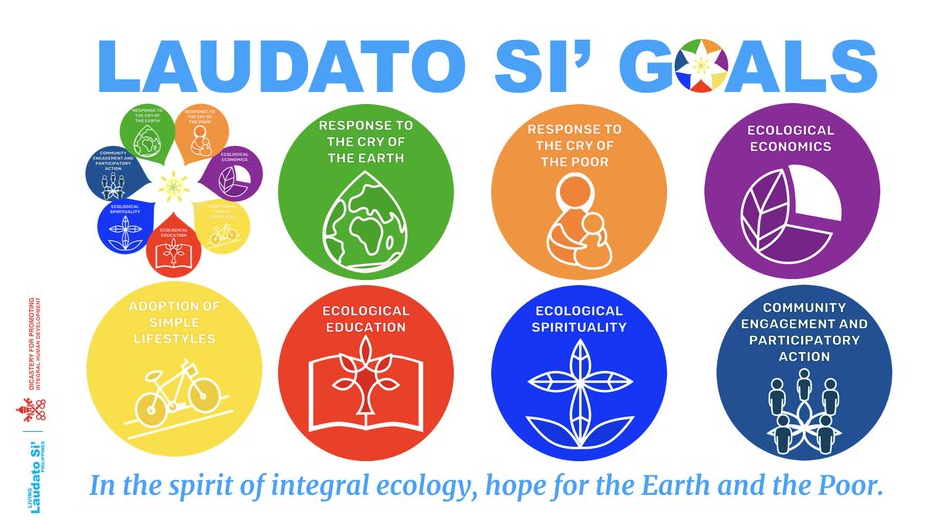 [1] Living Laudato Si' Philippines and Dicastery for the Promotion of Integral Human Development.