December 31, 2020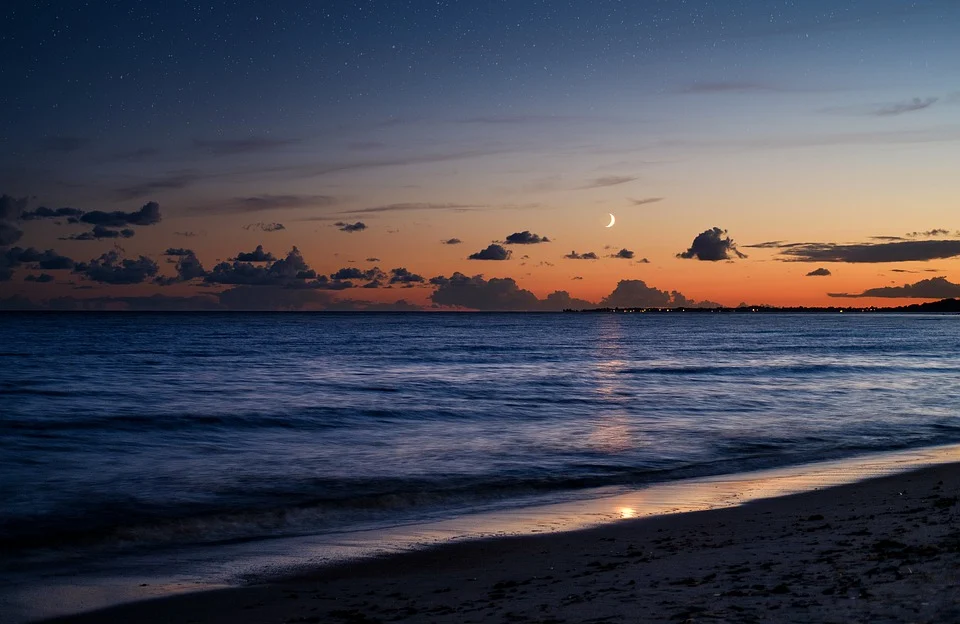 A Message for New Year's Day 2021
On this New Year's Day many will breathe a sigh of relief that 2020 is over! We've heard often that 2020 has been "a year like no other", the word of choice being "unprecedented".
It's been a tough year, but has it really been a year 'like no other'? In the 14th Century 25 million people died in Europe from the bubonic plague at a time when medical services, sanitation, hygiene and nutrition were virtually unknown. 20 million people died in the four years of World War 1 at a time when antibiotics did not exist! In WW2 some 70-85 million died. 36 Million people have died since 1981 from AIDS/HIV, many from the poorest parts of our world.
Struggles of this magnitude may be new for some of us but are not new for the world and many of its people. It is sobering to reflect on these numbers alongside the 1.5 million global deaths from COVID-19. [1]
2020 was indeed a difficult year. We saw businesses crash, mental health issues and homelessness skyrocket; we experienced separation and isolation from loved ones; and many families lost loved ones in natural disasters, as well as through COVID-19.
Life as we know it has changed dramatically.
Our Advent/Christmas reflections led us to see that the first Christmas also held many challenges. A pregnant Mary found herself "homeless" when it was time to give birth; the flight into Egypt meant travelling some 690kms on a donkey! We know too that life in 1st Century Judea was hard under the control of Rome, and that conflict was the norm. Survival was the order of the day.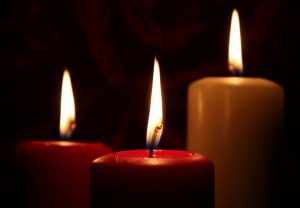 On this New Year's Day and Feast of Mary Mother of God it is timely to remember that we do have the resources both external and internal to not just survive in times of challenge but to grow and thrive. Brene Brown states "We are hard wired for struggle" ('Dare to Lead').
Perhaps a blessing and strength for 'now' is that the COVID-19 pandemic forced us, globally, to step away from our lives and reassess what we are doing. May we bring to 2021 the fruits of such reassessment: a renewal around the meaning of our lives, our priorities, our vision for our future, our attitudes. We have been forced to learn how to just 'be' and to appreciate anew the beauty of people, life and creation.
Let us embrace whatever life's adventures holds for us in 2021. Fr Denis McBride challenges us with his words "Being willing to dare is an essential part of our faith". [2] Further, that "there can be no religion without trust, no religion without adventure, no religion without enterprise."
In our Sisters of Saint Joseph Courage Hour on 16 October 2020 we heard again "I will be with you always" and we committed ourselves:
To take fresh courage in facing whatever comes in our lives.
May we all stand strong in faith on the cusp of this new year, and offer to our suffering world a message of love, hope and healing throughout 2021.
Blessings!
Noelene Quinane rsj
Footnotes:
[1] Estimated as at 17 November 2020
[2] Homily 32nd Sunday of Ordinary Time
Images:
Beach Sand Sea by Bru-nO obtained from Pixabay. Used with permission.
Candles obtained from pxhere. Used with permission.